Montgomery County proposal allowing students to attend protests during class expected to pass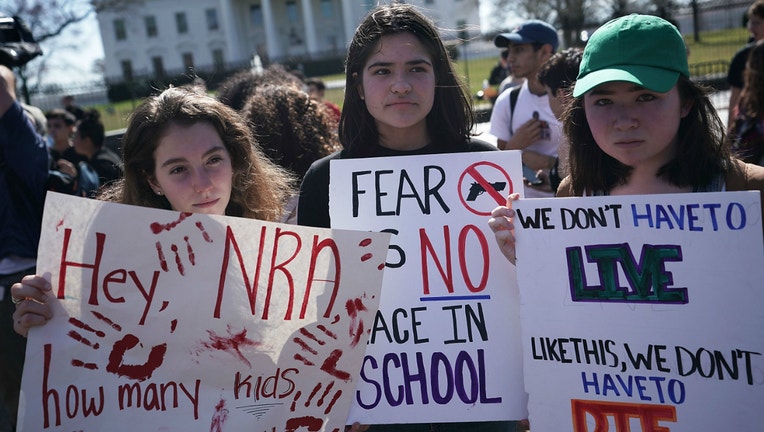 article
ROCKVILLE, Md. (AP) - High school students could skip classes to attend political protests under a proposal up for debate in a Maryland public school district.
The Washington Post reports that Montgomery County's school board is expected to approve the proposal as early as January. The proposal is considered to be one of very few in the country that would allow students to take up to three excused absences per year to participate in protests or other forms of civic engagement during the school day.
The board is accepting public comments on the proposal until Dec. 16.
School board member Patricia O'Neill says the policy is designed to help prepare students to become "the next generation of leaders."