Montgomery County police officer shot in 2003 honored after recent death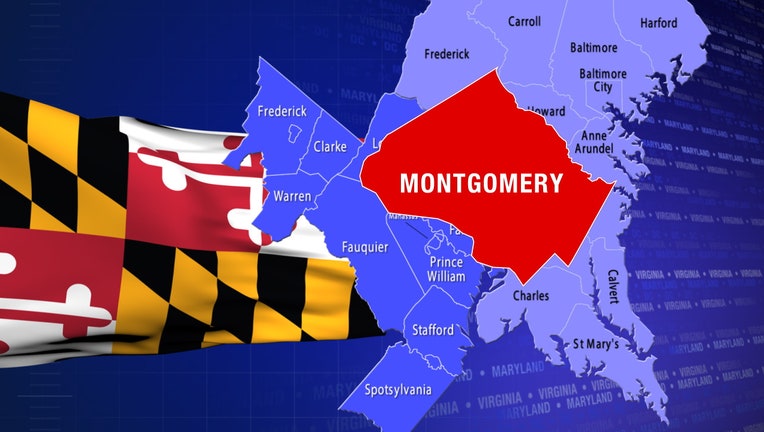 article
ROCKVILLE, Md. (FOX 5 DC) - A former Montgomery County police officer is being honored with a funeral procession Wednesday after injuries he suffered during a shooting over 15 years ago while on duty were determined to have contributed to his recent death.
Officer Kyle Olinger was on a traffic stop in downtown Silver Spring on August 13, 2003 when authorities say he was shot in the neck, paralyzing him from the waist down. The suspects were arrested the same night.
Olinger retired due to his injuries, but continue to remain involved with the department. "He will always be remembered as a vigilant police officer with an impeccable work ethic, serving the communities of Montgomery County honorably," the department said in a statement.
His ashes were escorted by Montgomery County officers through the Rockville area.