Missy Elliott drops first new 'collection of songs' in nearly 15 years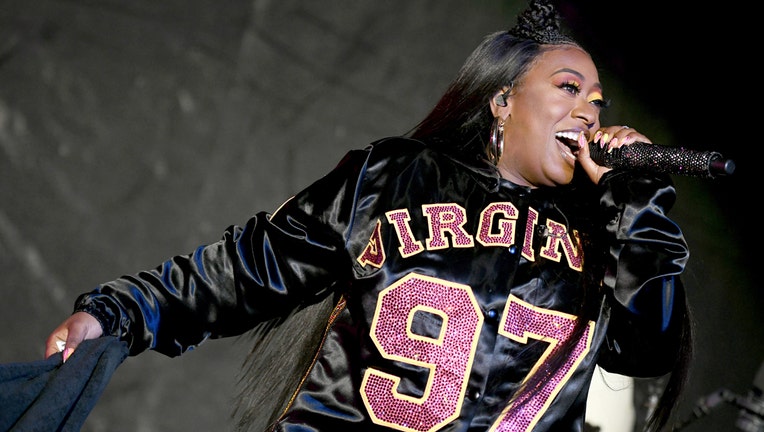 WASHINGTON - Missy Elliott is back!
After nearly a decade and a half the hip hop legend has released a new album – what the artist is calling a "collection of songs."
Elliott's new "Iconology" dropped at midnight – keeping a lot of fans up well past their bedtimes.
The Virginia native is enjoying a banner year – on Monday she will be honored with the MTV VMAs Video Vanguard Award, and earlier in the year, she was welcomed into the Songwriters Hall of Fame.
In addition, she received her honorary doctorate from Berklee College of Music in Boston in May.
Elliott, who was born in Portsmouth, Virginia in 1971 to a welder at Portsmouth's naval shipyard, is the first female hip-hop artist to receive an honorary degree from the Berklee College of Music.
Elliott has sold more than 30 million albums during the course of her career.