Missing Germantown man's body recovered from Montgomery County lake
GERMANTOWN, Md. - The search for a missing Germantown man has ended after a body was recovered from a lake in Montgomery County on Tuesday.
The Office of the Chief Medical Examiner confirmed Wednesday that the body belonged to 30-year-old Ankit Bagai of Germantown.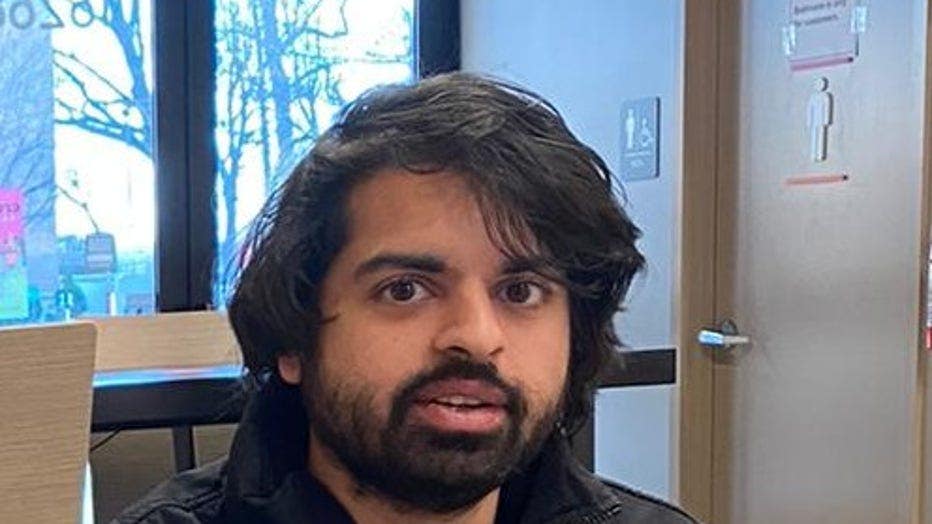 Bagai was last seen on Sunday, April 9 around 11:30 a.m., in the 12000 block of Panthers Ridge Drive. The address is less than three miles from where Bagai's body was found.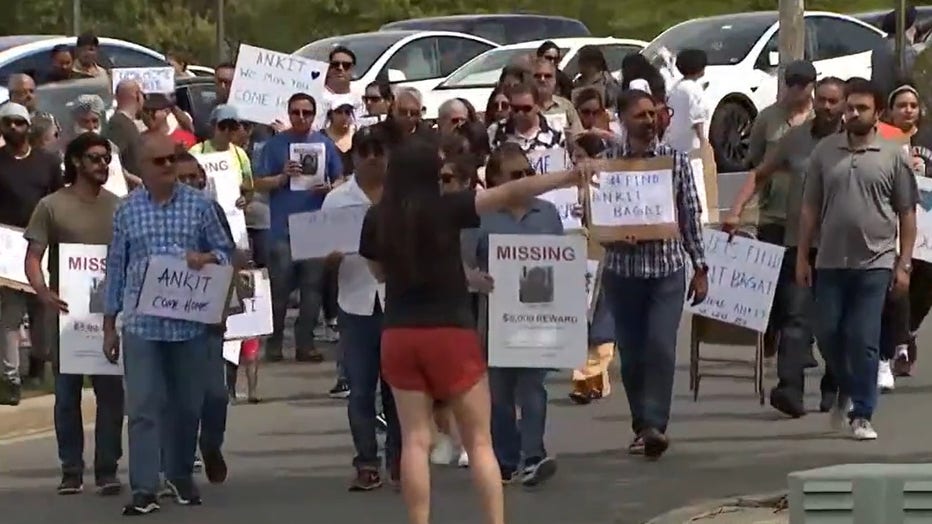 Bagai's brother-in-law, Gobind Singh, told FOX 5 that Bagai did not have anything with him — no ID, wallet, or backpack — when he left the Freedom Center – a mental health treatment center in Germantown.  Singh said the UVA graduate was having some kind of mental health crisis.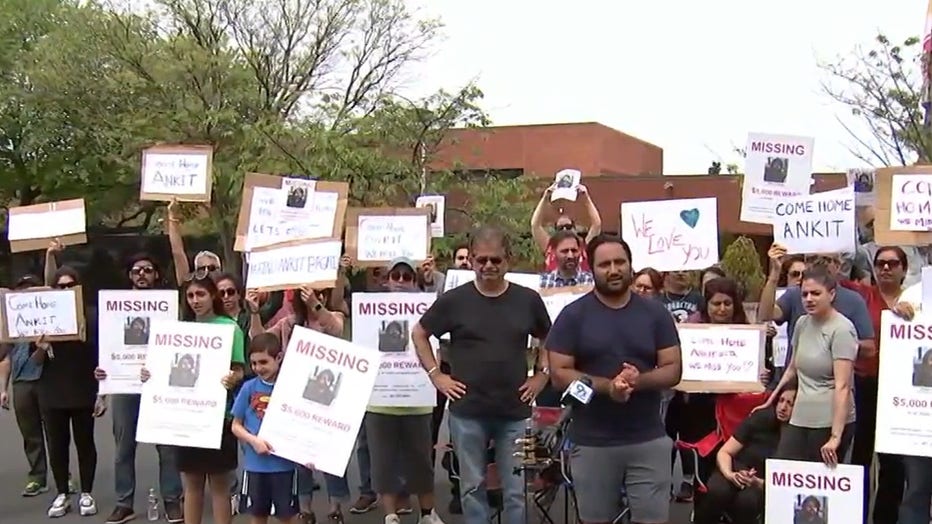 The South Asian community came out to support Bagai's grieving mother, sister, and the rest of his family on Sunday. They held signs that read, "Come home Ankit," and "We love you," in addition to spreading the missing poster bearing his face and the $5,000 reward that was being offered for information leading to his discovery. 
"He's dealing with medical issues," Singh said during the gathering on Sunday. "He hasn't taken any medicine in eight days. We just want to find Ankit Bagai and bring him home."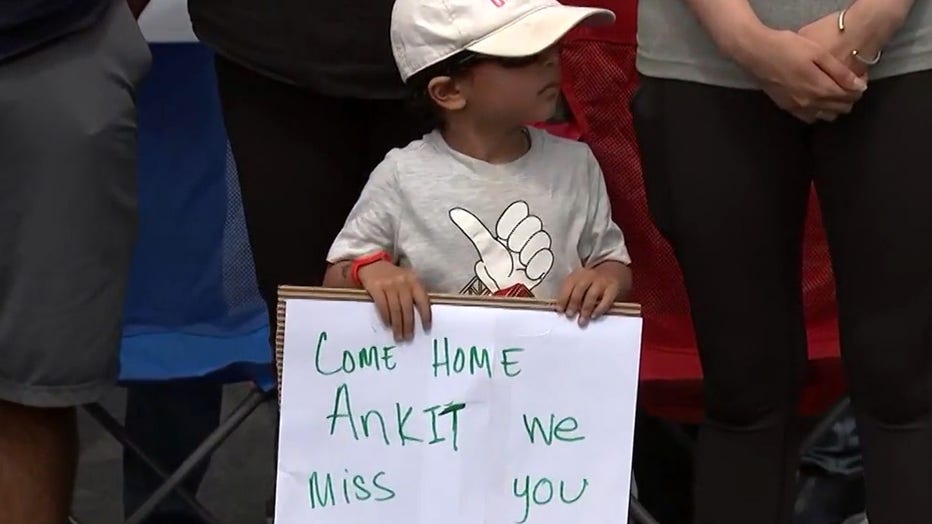 Montgomery County Fire and Rescue Services spokesperson Pete Piringer said that crews previously searched the same area on April 9 but were unable to find Bagai. 
According to police, boat crews recovered Bagai's body around 9 a.m. on Tuesday.