Metro to run simulated service along Silver Line extension in October
WASHINGTON - A small sign of progress on Metro's highly-anticipated Silver Line project as the transit company is expected to run simulated service along the extension in October.
According to a summary released ahead of Thursday's board meeting which will provide an overview of Phase 2 of the Silver Line extension project, the simulated service will be conducted between October 3 and October 17.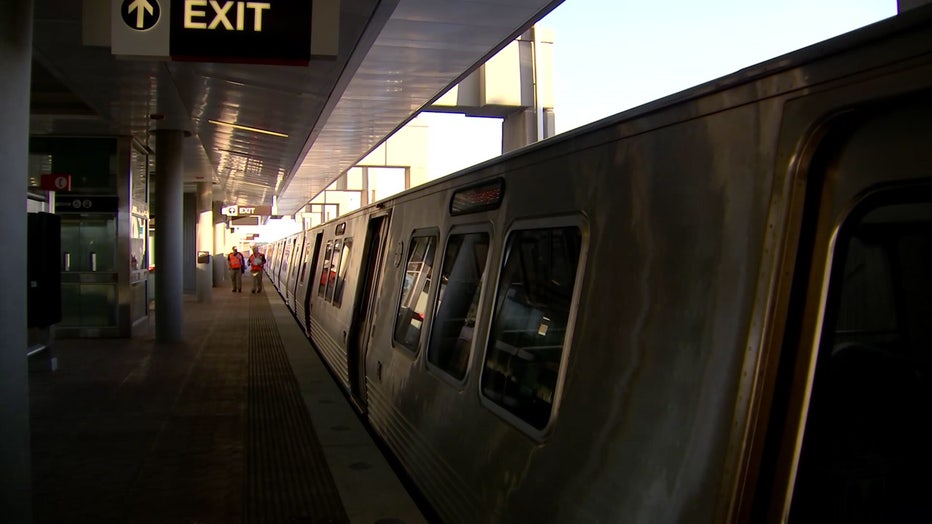 FOX 5's Bob Barnard says the eleven-mile extension has been in the works for about 10 years.
In June, the Silver Line extension, which will provide access to Dulles International Airport, was transferred to Metro's control. In August, hundreds of fire and emergency personnel participated in a full-scale emergency drill to prepare for passenger service that is expected to begin by the end of the year.