Md. woman serious, dog dies in carbon monoxide poisoning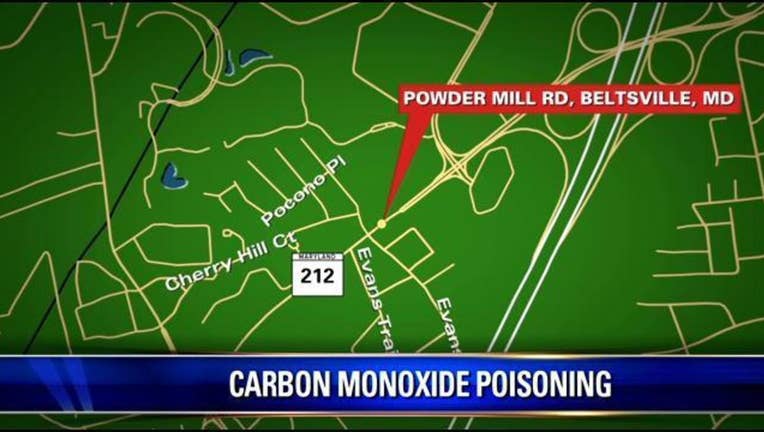 article
BELTSVILLE, Md. (AP) -- A Prince George's County woman is in serious condition and her dog is dead after fire officials say a malfunctioning natural gas water heater caused high amounts of carbon monoxide in her home.
Mark Brady, a spokesman for the Prince George's County Fire Department, says the woman's daughter called 911 Sunday afternoon after finding her mother lying unconscious on the floor of her Beltsville home.
Medics and a hazardous materials team arrived soon after, taking the unconscious woman to the hospital in a hyperbaric oxygen chamber. The family dog was found unconscious in the home and died.
Brady says an extremely high and lethal amount of carbon monoxide was found in the home, believed to be caused by a malfunctioning natural gas water heater in the basement.
© 2015 The Associated Press. All rights reserved. This material may not be published, broadcast, rewritten or redistributed.