Md. state police cruiser struck on Capital Beltway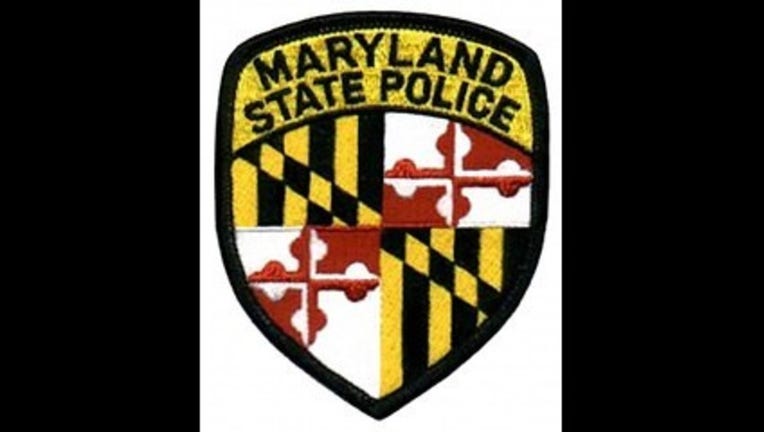 article
Maryland state police say a cruiser was struck by a hit-and-run driver while the trooper conducted a traffic stop on the Capital Beltway.
The crash occurred shortly after 2:45 a.m. Saturday in Silver Spring. The trooper was not inside his parked vehicle at the time and was not injured. Police say the trooper was on foot and was approaching the vehicle that he had pulled over.
Police say the driver of the vehicle that hit the cruiser fled the scene toward Prince George's County, and the trooper wasn't able to see its make and model or tag number. The vehicle is believed to have been damaged on its passenger side.
AP-WF-02-07-15 1730GMT