Md. courthouse closed 3rd weekday because of burst pipes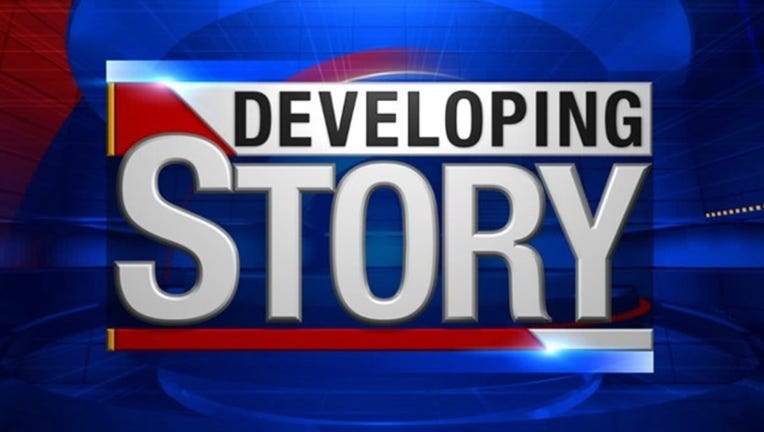 article
UPPER MARLBORO, Md. (AP) -- The Prince George's County courthouse in Upper Marlboro will be closed for the third weekday in a row because of pipe that burst in freezing temperatures.
A court spokeswoman says no trials are being held in either the district or circuit courts because of the closure.
Crews had worked last week to restore power and repair damage after a pipe burst in freezing temperatures. An online court statement says additional pipes burst early Sunday morning.
The district court's Hyattsville location will be open Monday, and bond hearings will be held there. Any new domestic violence petitions also can be filed there. Circuit court bond hearings will be held at the county jail.
© 2015 The Associated Press. All rights reserved. This material may not be published, broadcast, rewritten or redistributed.