Massage therapist charged with obscene sexual display during massage with customer at Ashburn spa
ASHBURN, Va. - A 54-year-old massage therapist was arrested and charged after police say he committed a sex offense while performing a massage on a female customer.
Xudong "Gilbert" Hu, 54 of Reston is facing one count of obscene sexual display.
Investigators say it happened on July 31 at the Relax Spa on Ashburn Road in Ashburn.
Hu is being held at the Loudoun County Adult Detention Center on no bond.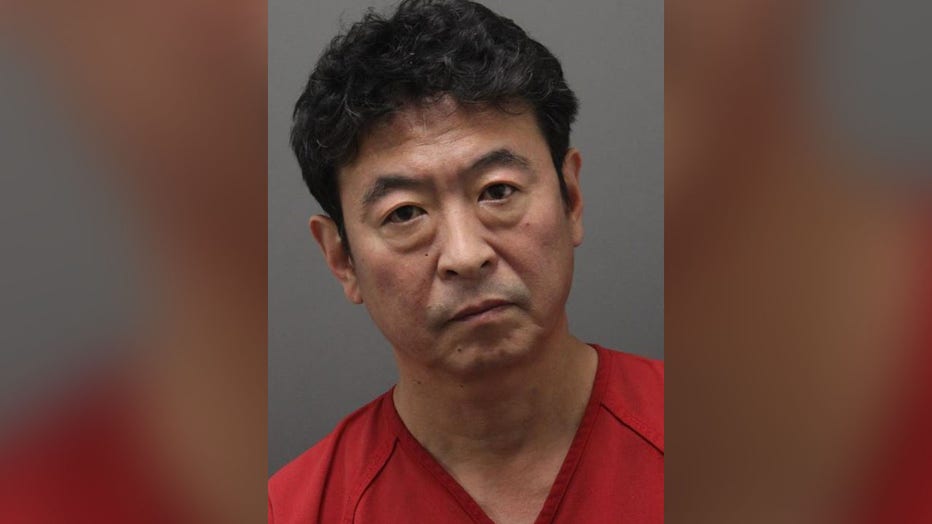 Xudong Gilbert Hu (Loudoun County Sheriff's Office)