Maryland woman wanted after 62-year-old found stabbed to death in restaurant; man charged as accessory
PRINCE GEORGE'S COUNTY, Md. - A man has been charged and a woman is wanted in connection to a fatal stabbing in Prince George's County, police say. 
On July 8, officers with the Seat Pleasant Police Department were called to the 5900 block of Martin Luther King Jr. Highway around 4:20 p.m. for reports of a stabbing. 
Upon arrival, officers found 62-year-old Mervyn Daniel of Capitol Heights had been stabbed inside a restaurant during a dispute and was left lying there, unresponsive. He was taken to a local hospital where he was later pronounced dead. 
The Prince George's County Police Department's Homicide Unit began investigating and identified one of the suspects involved as 37-year-old Jesse Culley of Capitol Heights. Culley was arrested and charged earlier this month.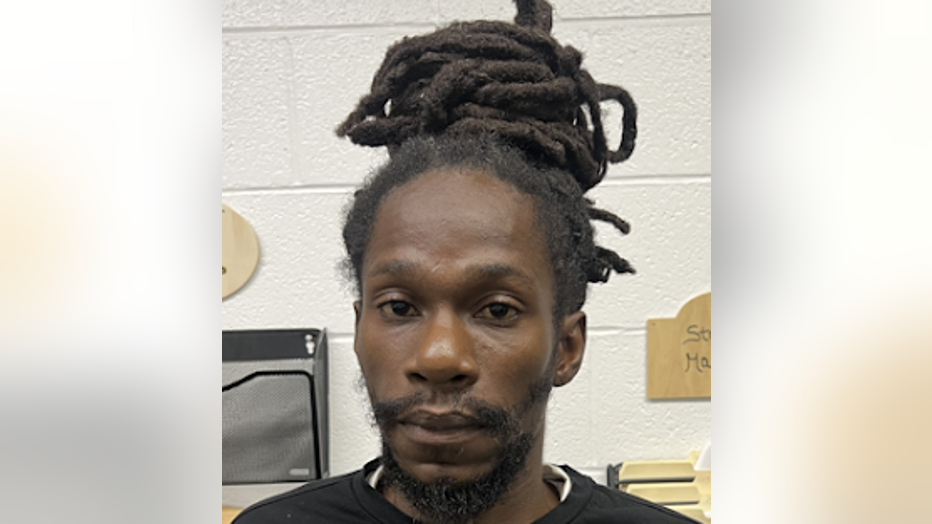 ARRESTED: 37-year-old Jesse Culley of Capitol Heights
A second arrest warrant has been obtained for 21-year-old Raykia Poston of Capitol Heights, who lived in the same home as Culley. She's charged with first-degree murder and related charges for stabbing the victim. 
Court documents revealed Daniel allegedly got into a verbal altercation with Poston and Culley inside of Keith and Sons Soul Food Café before the incident occurred. Poston and Culley, court docs show, left the restaurant and later returned. Poston was allegedly looking for her missing $10, and upon reentering the café, she yelled, "I will kill everybody in this store."
As Daniel stood near the kitchen area of the restaurant, witnesses told police Poston grabbed a butter knife off the counter and stabbed him. She and Culley, court docs state, escaped through a rear door.
Culley is charged with accessory after the fact and remains in the custody of the Department of Corrections.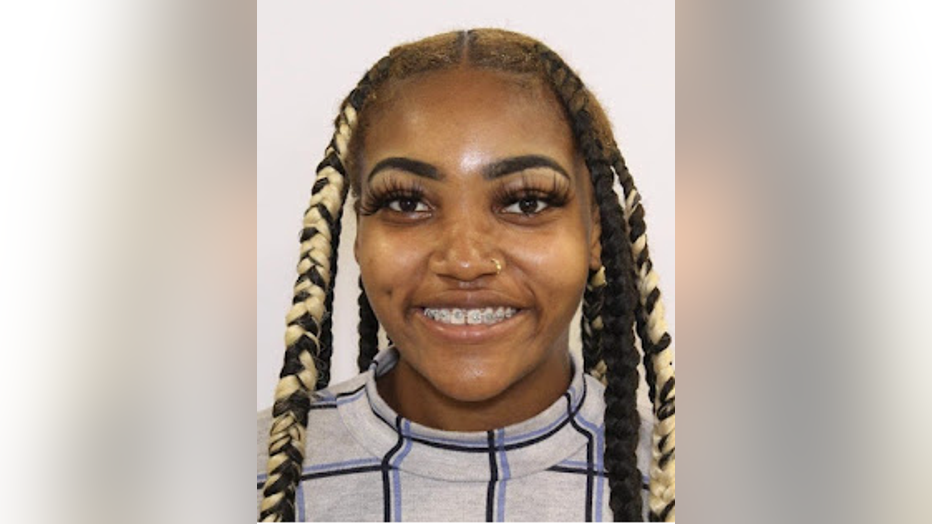 WANTED: 21-year-old Raykia Poston of Capitol Heights
Anyone with information on Poston's whereabouts is urged to contact detectives or Crime Solvers at 301-516-2512 or go online at www.pgcrimesolvers.com.