Maryland man charged with murder of teen, attempted murder of another person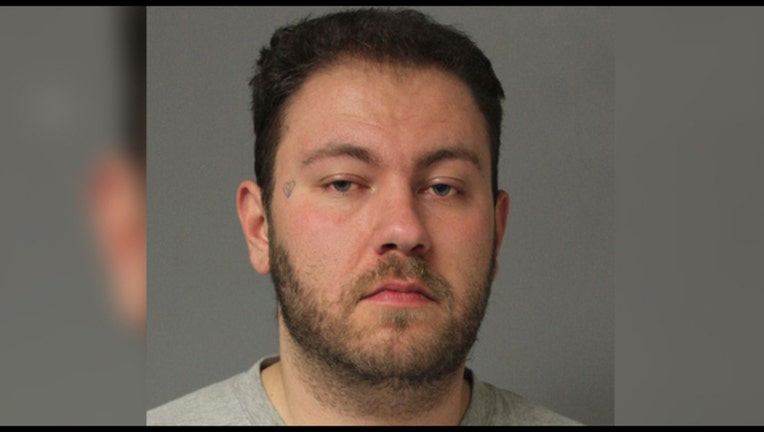 BALTIMORE - A Maryland man is facing charges in connection with the murder of one teenager and the attempted murder of another person.
Police began investigating after they found the body of 18-year-old Danielle Gunson, who had been reported missing in bordering Anne Arundel County on Sept. 27, on Riverside Road in the city of Baltimore.
Anne Arundel County police and Baltimore police cooperated during the course of the investigation.
Earlier in the day, they had found Terence Caruso suffering from gunshot wounds in the area of Johns Hopkins Road in Gambrills. Caruso is expected to survive.
During the investigation, they identified 25-year-old Liam Cameron Penn as a suspect. They say Penn was with the victims on the day Caruso was shot and Gunson was murdered.
Police believe Penn transported Gunson's body to Baltimore, but left Caruso in Crownsville.
On Tuesday, police arrested Penn in the 2600 block of Bunker Hill Road in Woodstock.
If you have any information that might help police in their investigation, call (410) 222-4731.