Maryland among the few states in which pharmacists can prescribe birth control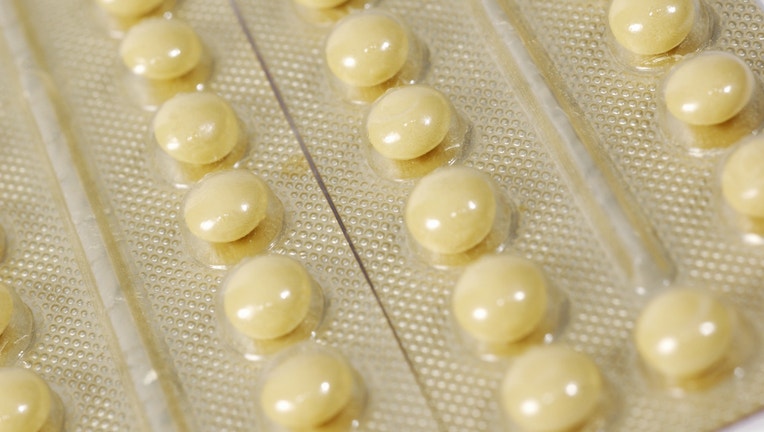 article
ANNAPOLIS, Md. (FOX 5 DC) - Maryland is among the few states in the country that allows pharmacists to prescribe birth control – and the service is available whether or not you live in the state.
The legislation went into effect in January 2019, two years after it was passed.
With its passage, Maryland joined a handful of states that have already enabled pharmacists to prescribe birth control – a list that includes California and Oregon.
According to Safeway, pharmacists at 30 of their locations received special training to authorize contraceptives to female patients.
Insurance typically covers the medication, and – under state law – Medicaid covers the consultation fee, according to the grocery chain. 
An appointment is not required to receive birth control at Safeway Pharmacy.
Patients will have to complete a self-assessment questionnaire and will meet with a pharmacist in a private area in order to discuss personal contraceptive needs. 
Safeway says "limitations to women obtaining hormonal birth control directly from a pharmacist may include high blood pressure, certain health conditions, and contraindications to the hormonal contraceptive therapy."