Marine arrested for driving under the influence after striking 2 teens in Stafford County: police
STAFFORD, Va. - Authorities arrested a Marine they say was driving under the influence when she struck two teens in Stafford County.
The crash happened around 9:11 p.m. on May 31 in the 2100 block of Aquia Drive in Stafford.
Investigators say a vehicle being driven by Beth Abbott struck two 14-year-old pedestrians who were airlifted to a nearby hospital with serious injuries. Abbott remanded on the scene.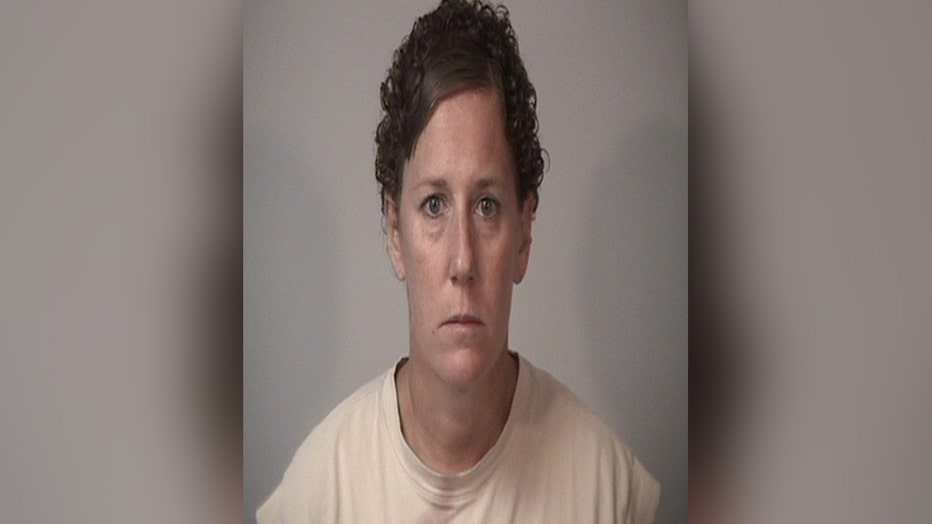 Beth Abbott (Stafford County Sheriff's Office)
Officials say the 39-year-old Abbott had glassy, bloodshot eyes, the odor of an alcoholic beverage on her breath, and admitted to consuming alcohol prior to driving.
She was charged by Aquia Harbour Police for driving under the influence and was held at Rappahannock Regional Jail without bond.
Both teens are expected to make a full recovery.
The crash remains under investigation.