Manassas woman steals ambulance from medical center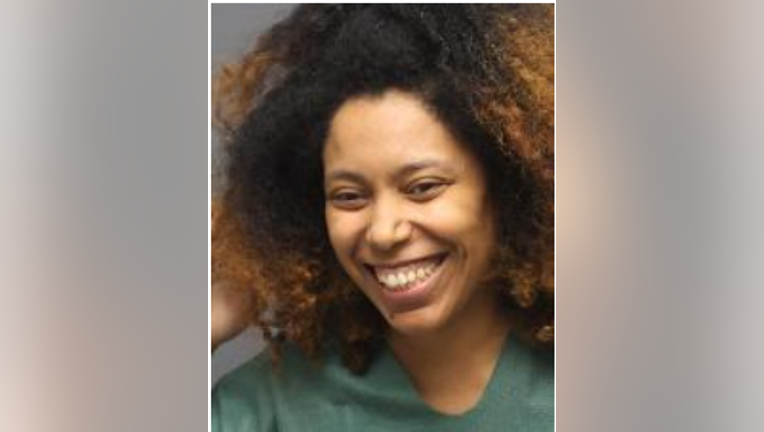 article
PRINCE WILLIAM COUNTY, Va. - A Manassas woman was arrested Wednesday night for taking a joyride in a stolen ambulance. 
Manassas City police said 33-year-old Feben Nigatu stole the ambulance, which belonged to a medical transport company, from the UVA Health Prince William Medical Center.
Around 9:00 p.m. officers from the Manassas City Police Department responded to the facility located at 8700 Sudley Road.
The ambulance was tracked via GPS to the Coverstone area of Manassas where Nigatu and the vehicle were located. Police said she was arrested, and the vehicle was recovered without a struggle.