Manassas father arrested, charged after son, 7, shoots self in hand with gun inside home
MANASSAS, Va. - A Manassas father was arrested and faces felony child abuse charges after his 7-year-old son shot himself in the hand with a gun inside of their home.
The shooting happened just after 6:30 p.m. Sunday in the 11100 block of Stagestone Way.
Police say a round discharged and struck the boy while he was handling the unsecured firearm. The round then traveled through a bedroom wall and into a bathroom.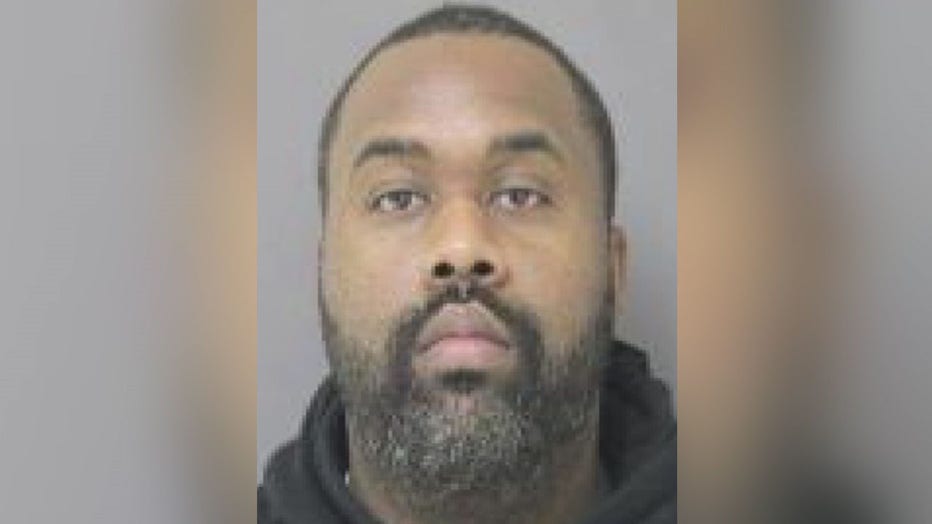 Erik Christopher Brown (Prince William Police)
The child's father, identified as 35-year-old Erik Christopher Brown, transported his son to the hospital where police were contacted.
The boy's injuries were determined to be non-life threatening.
Brown has been charged with felony child neglect and allowing children access to firearms, and was released on bond.