Man used cell phone to try and record teen girl changing in dressing room, police say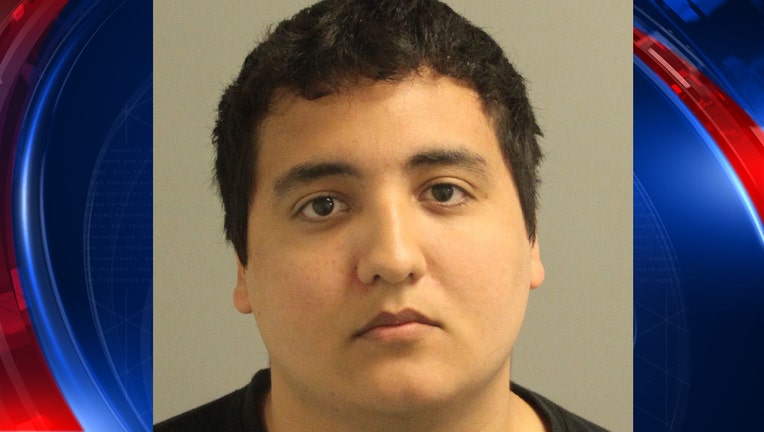 article
ANNAPOLIS, Md. - A man was arrested and charged with voyeurism after police say he tried to record cell phone video of a teenage girl changing in the dressing room of a clothing store.
The incident happened Tuesday afternoon at the Forever 21 store at the Annapolis Mall.
Authorities say a 16-year-old girl was in a store dressing room trying on clothes when she saw a cell phone being angled underneath her changing stall.
Officers say the suspect, identified as 20-year-old Savio Macedo Silvestre, fled the dressing room after the girl called out and asked what was going on.
Investigators determined no sex offense had occurred, however, Silvestre was arrested and faces voyeurism charges.