Man in critical after struck by vehicle in Silver Spring
SILVER SPRING, Md. - Drivers can expect delays in Silver Spring after a man was struck by a vehicle early Wednesday morning.
The crash happened along New Hampshire Avenue and Chalmers Road.
The man was transported in critical condition. The striking vehicle remained on scene.
The crash remains under investigation.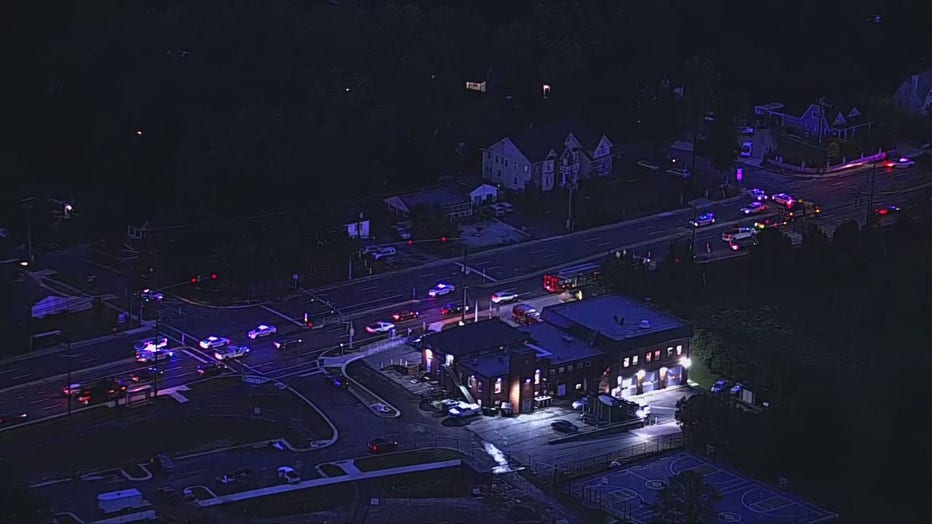 Man in critical after struck by vehicle in Silver Spring