Man charged with robbing same bank 5 years later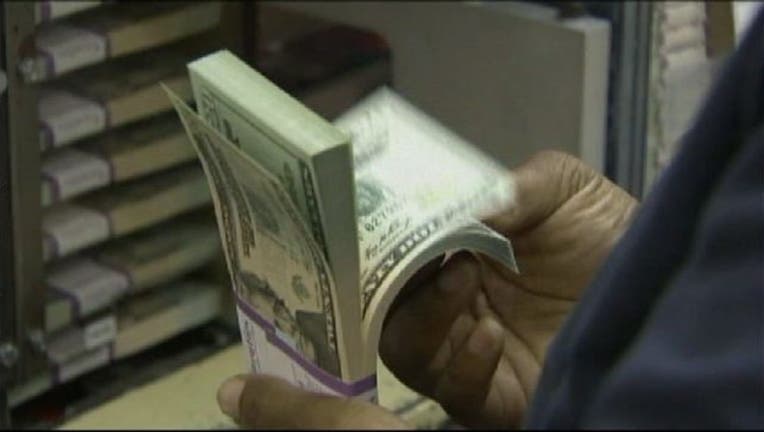 article
ATLANTIC CITY, N.J. (AP) -- A Philadelphia man robbed a New Jersey bank four months after he was released from prison for robbing the same place five years earlier, prosecutors said.
Authorities said 54-year-old Keith Ney entered the Cape Bank in Atlantic City on April 23 and gave a teller a note that said he had a gun. Prosecutors said he stole an undisclosed amount of cash.
As Ney was fleeing on foot, a bank employee approached a police officer on traffic detail and said the bank had been robbed, authorities said. Ney was immediately spotted and taken into custody.
Ney had been released from prison Dec. 9 and was still on supervised release.
He was in custody Wednesday and wasn't immediately available to comment. It wasn't clear if he had an attorney who could speak for him.
Ney is due in court July 14, and he faces up to 20 years in prison if he's convicted on the bank robbery charge.
He also could face two additional years in prison for violating the terms of his supervised release.
Ney had received a four-year, nine-month prison term for robbing the Cape Bank and a Citizens Bank branch in Philadelphia in 2010.
Copyright 2015 The Associated Press. All rights reserved. This material may not be published, broadcast, rewritten or redistributed.