Man attempted to rob two Loudoun County businesses at gunpoint, police say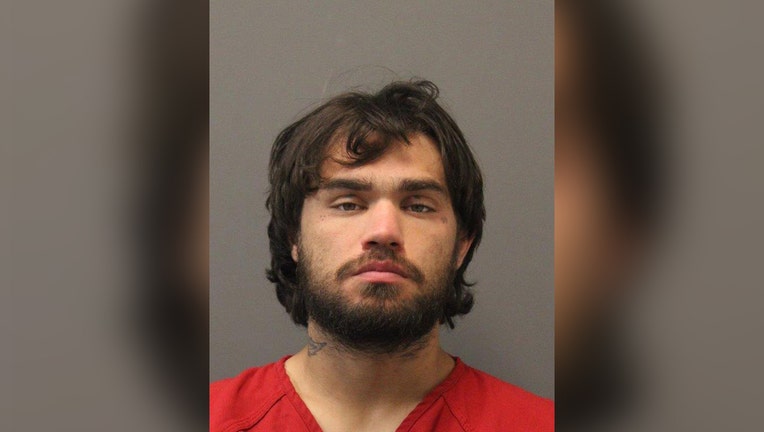 LEESBURG, Va. - Police say they've arrested a man who attempted two armed robberies Friday in Loudoun County. 
28-year-old Jedidiah M. Gauzza of no fixed address is charged with attempted robbery, use of a firearm in commission of a felony and other crimes.
Police say Gauzza first attempted to rob Loudoun Checks Cashed in Leesburg at 11:15 a.m. Friday. Then he tried to hold up a Sunoco gas station at 1:15 p.m. in Sterling.
Both attempted robberies were at gunpoint, but no injuries were reported and nothing was taken in either instance.
Police are still investigating the Leesburg robbery. Another suspect who fled the scene is still wanted.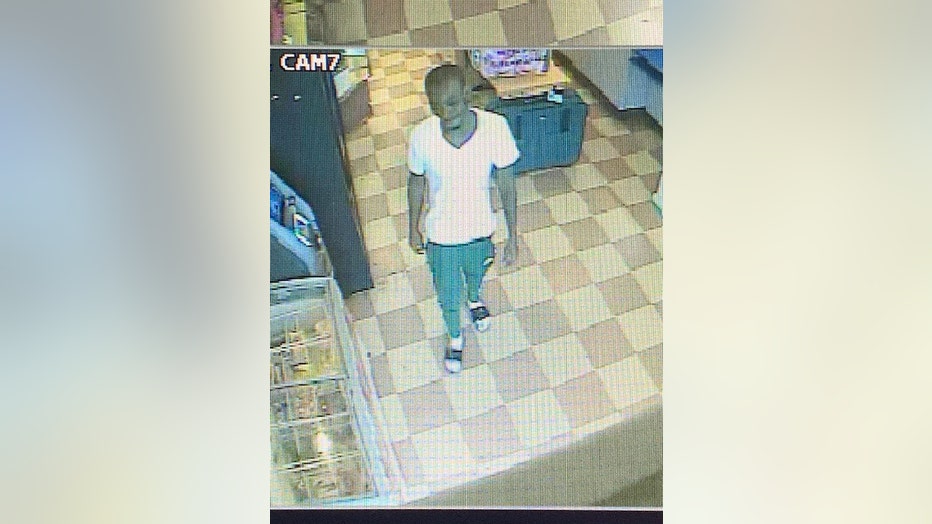 The other suspect in the attempted robbery Friday at Loudoun Checks Cashed in Leesburg.
Anyone with information is asked to call police at (703) 771-4572. 
RELATED: Leesburg police looking for suspect in armed check-cashing business robbery