Man attacked by group of teens in Northwest DC
WASHINGTON - Police in the District are investigating another random attack officials say was perpetrated by a group of teens, after a man says he was sucker punched early Sunday while leaving a bar.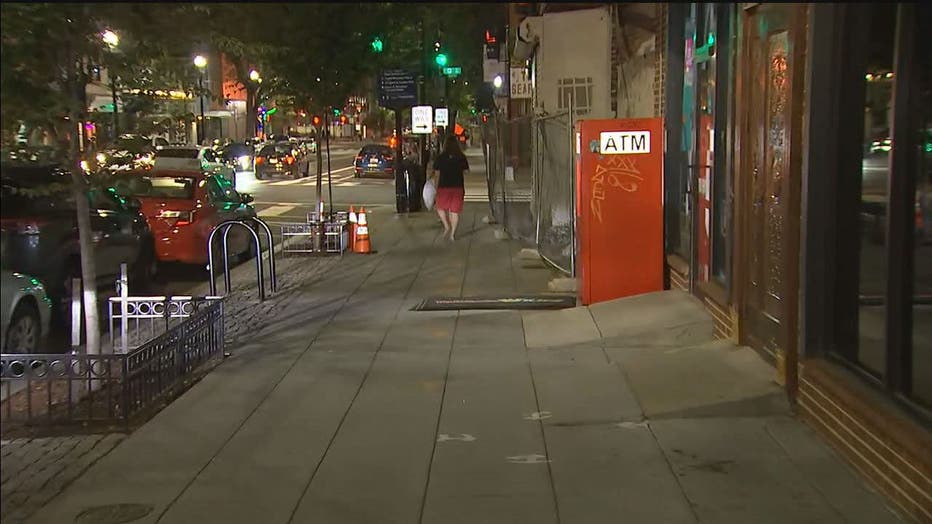 The man asked not to be identified, but told FOX 5 he and his girlfriend were leaving Passenger Bar near 7th and O Streets NW when a group of about 10 male teens walked by. One of the teens punched him in the back of the head.
The victim is suffering from a concussion and a busted lip, which had to be sewn together by a plastic surgeon.
"I think I probably would have gotten beaten up even worse if my girlfriend didn't intervene and basically put herself in front of the guy who was attacking me," the victim said.
Police confirmed it had two reports regarding what appears to be the same group of teens, one for simple assault outside the bar and other for a robbery that happened a few blocks away minutes later.
Three people, including two juveniles were arrested in the robbery. It does not appear that anyone has been charged in the simple assault case, despite the likely connection.
The random attack comes just hours after FOX 5 reported on another random attack involving a group of teens, this time on the Navy Yard Metro platform. Video shows the teens pushing a man onto active tracks.
Metro Transit Police arrested four teens in that attack.