Man arrested for having gun on grounds of elementary school in Manassas: police
MANASSAS, Va. - Authorities arrested a man they say had a firearm on school grounds in Prince William County.
Police say they were called to investigate the report of a suspicious vehicle around 12:30 a.m. Saturday outside Innovation Elementary School on Ashton Avenue in Manassas.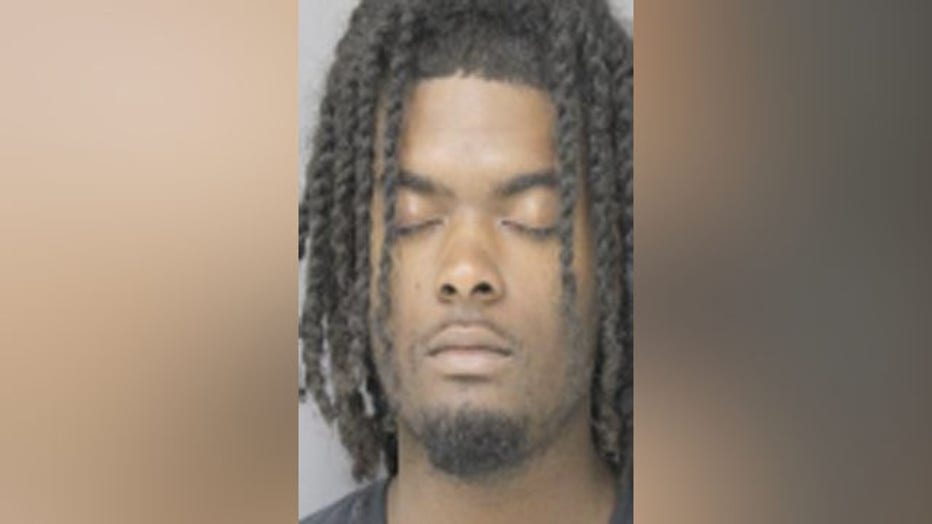 Jerome Tyree Weatherspoon (Prince William County Police)
When they arrived, they found a vehicle parked with a man and a female inside. Investigators say they spotted a firearm in the vehicle.
Police arrested 24-year-old Jerome Tyree Weatherspoon of Antrim Cl. in Dumfries. He has been charged with possession of a weapon on school grounds.
The other occupant of the vehicle was identified and released without criminal charges.
Weatherspoon's court date is pending. He was released on $1,000 bond.