Man arrested for attempting to kidnap 7-year-old girl in Laurel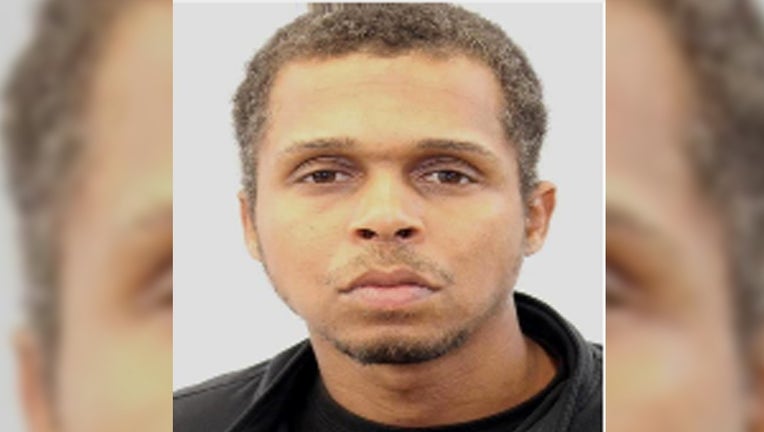 LAUREL, Md. (FOX 5 DC) - A 38-year-old man is facing attempted kidnapping charges after police say he tried to lead a young girl away from her front yard in Laurel Friday afternoon.
According to a preliminary investigation, police say at around 6:30 p.m. they were called to the 8800 block of Cherry Lane after receiving reports of a suspicious person.
While there, a seven-year-old girl told officers she was playing outside when Bernard Alexander III walked up to her and showed her some images on his phone. Then, she says Alexander took her hand and led her away from the yard.
During this time, police say the neighborhood children started to yell, which alerted the girl's father. The father chased Alexander, which led to his release of the girl's hand, and he began running. Police say the girl's father stopped Alexander and held him until officers arrived.
Alexander was arrested and charged with attempted kidnapping and related charges, according to police.