Man arrested after trying to withdraw 1.3 trillion from bank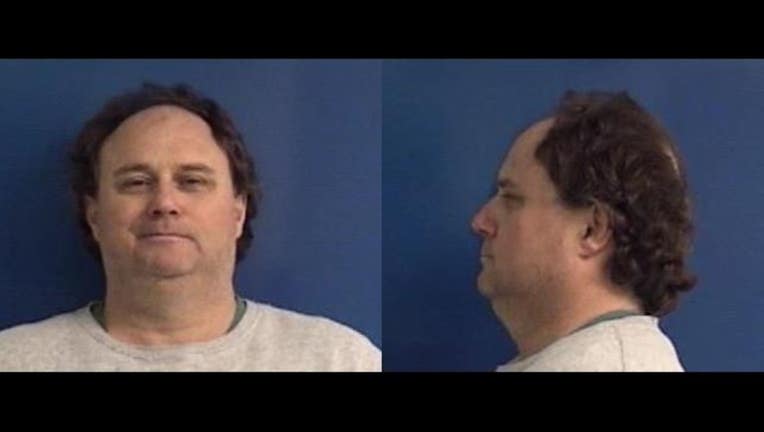 article
A Maryland man was arrested after trying to withdraw 1.3 trillion dollars from a bank.
Calvert County, MD Sheriff's Office says on December 22 at a Bank of America in Prince Frederick, Jay Fulton said he needed bank card to remove 1.3 trillion dollars. Mr. Fulton was heard yelling at other customers and refused to leave the bank line.
Once outside the bank, sheriff's say, Mr. Fulton asked to urinate on the sidewalk. He was asked to leave, but he did not cooperate. He was arrested for disorderly conduct and issued a "no trespass" warning for Bank of America.
Normal 0 false false false EN-US X-NONE X-NONE MicrosoftInternetExplorer4
/* Style Definitions */ table.MsoNormalTable {mso-style-name:"Table Normal"; mso-tstyle-rowband-size:0; mso-tstyle-colband-size:0; mso-style-noshow:yes; mso-style-priority:99; mso-style-parent:""; mso-padding-alt:0in 5.4pt 0in 5.4pt; mso-para-margin:0in; mso-para-margin-bottom:.0001pt; mso-pagination:widow-orphan; font-size:10.0pt; font-family:"Times New Roman","serif";}