Man accused of shooting 2 TopGolf employees after being asked to leave at closing time arrested
MONTGOMERY COUNTY, Md. - Montgomery County police have arrested a man suspected of injuring two Topgolf employees in an overnight shooting Tuesday.
Police have charged Cyprian Nwaigwe, 28, with two counts of attempted second-degree murder, two counts of first-degree assault and two counts of firearm use in felony violent crime.
Detectives say just after 12 a.m. on Aug. 29, a 23-year-old Topgolf security guard told Nwaigwe that he had to leave the premises because they were closing for the night. 
Nwaigwe proceeded to get into a physical altercation with the security guard, which continued up to the front door area where Nwaigwe pulled out a handgun and shot the security guard in his upper body. Police say Nwaigwe then shot an 18-year-old employee in his lower body and fled the scene.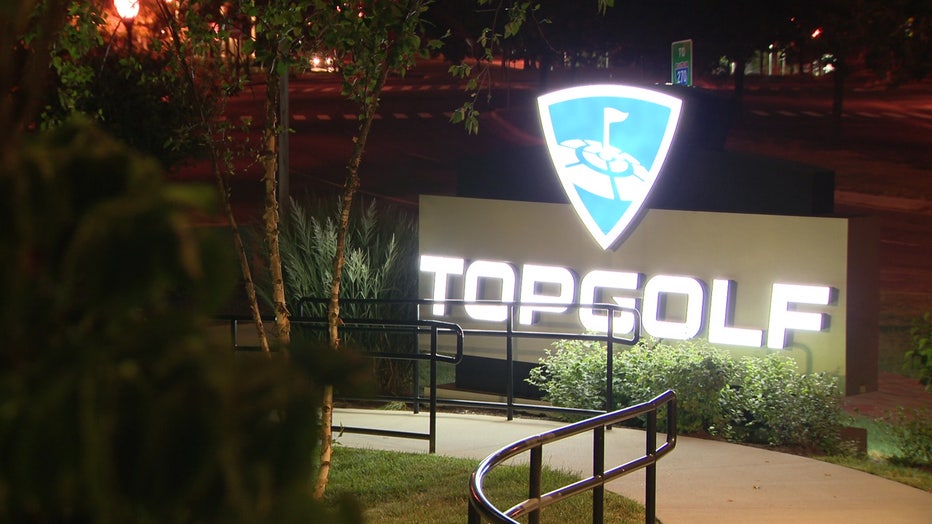 2 Topgolf employees shot overnight in Germantown; police search for gunman
Both victims were transported to an area hospital with serious but non-life-threatening injuries.
Through the investigation, detectives developed Nwaigwe as a suspect and obtained arrest warrants. 
At 12:57 a.m. on Wednesday, Aug. 30, police found Nwaigwe in an Ocean City, Maryland hotel and placed him under arrest with the assistance of the Ocean City Police Department.
Nwaigwe was transported to the Montgomery County Central Processing Unit where he is awaiting a bond hearing.