Loudoun County drug dealer headed to prison for club drug death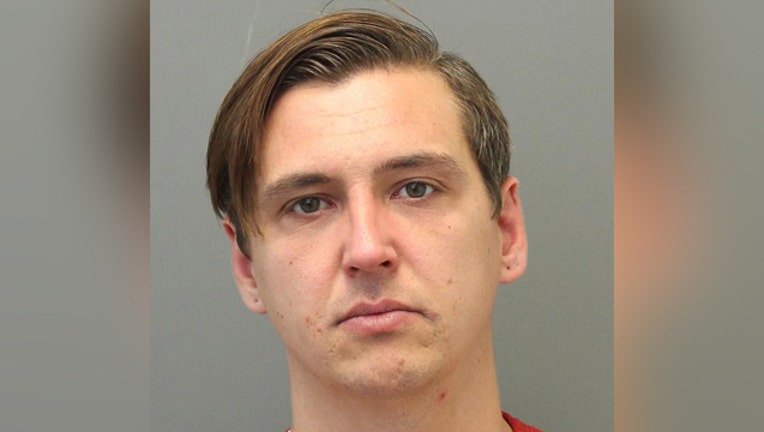 article
LOUDOUN COUNTY, Va. - An Loudoun County man will spend five years in prison for giving a woman a club drug that led to her death.
Michael Napier, 36, of Aldie gave his victim butanadiol – a drug that is similar to GHB – shortly before she overdosed in June 2015.
Medical examiners found both GHB and butanadiol in her system.
Three days after she died, Napier was arrested for driving under the influence of drugs – and they found butanadiol in his possession.