LOCATED: 15-year-old girl from Fairfax County found safe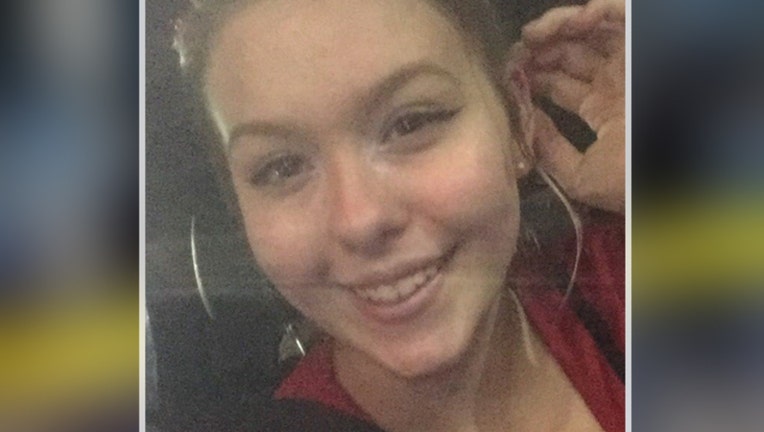 article
CHANTILLY, Va. - UPDATE: Police say 15-year-old Emily Hancock has been found safe
Police are asking for help finding a 15-year-old missing girl from Fairfax County.
Officers say Emily Hancock was last seen on the 13800 block of Fulmer Drive in Chantilly around 11 p.m. Sunday, November 18.
Hancock is 5-feet-5-inches tall and weighs 100 pounds. She was last seen wearing black leggings, a black and gray sweatshirt and black boots.
Police say Hancock is endangered due to mental and/or physical health issues.
Anyone with information is asked to call 703-691-2131.