Leonardtown man killed when truck flips in St. Mary's County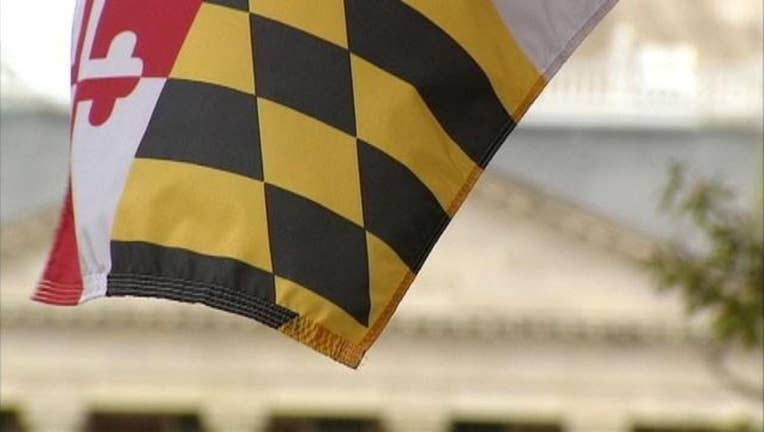 Police say the truck was heading north on Newtowne Neck Road and apparently struck a culvert and flipped over in a ditch. The vehicle was discovered early Saturday morning with the man inside.
The St. Mary's County Sheriff's office says speed is believed to be a factor in the crash.