Knife-wielding suspect ruins couple's meal at Virginia IHOP
A knife-wielding suspect allegedly caused a scene inside a Fredericksburg IHOP over the weekend, and authorities say he wasn't a disgruntled chef. 
Last Friday, a married couple called the Stafford County Sheriff's Office to report a man who approached them inside the restaurant while enjoying their meal. 
According to the sheriff's office, the incident happened just before midnight at the IHOP located at 10 Simpson Rd. The woman told the sheriff's office that the suspect brandished a knife at her and her husband after they told him to leave them alone. The couple also said that they saw him eating leftover food off a vacant table, and bothering staff.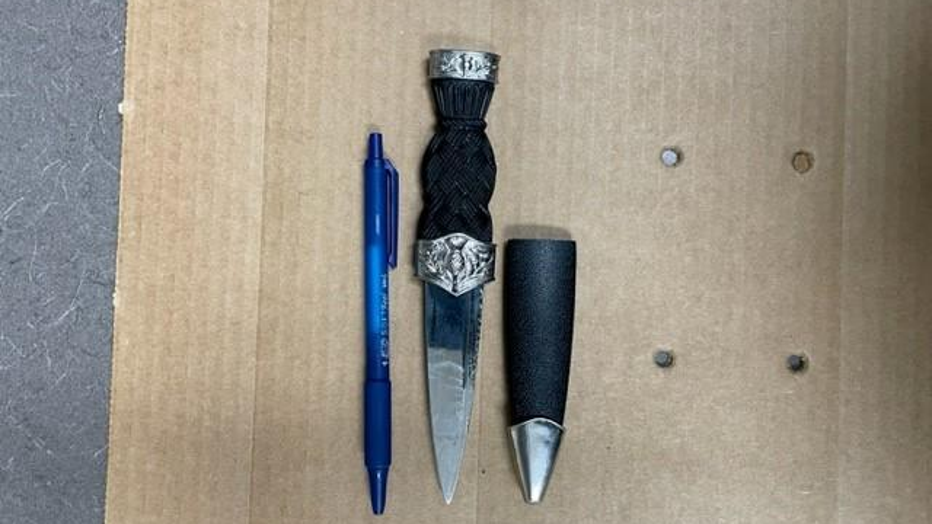 The caller gave the deputy who responded to the scene a description of the suspect, and the deputy was able to find the man and detain him. The knife, the woman mentioned, was found on the suspect, the sheriff's office said. 
The 29-year-old suspect was charged with assault and is being held at the Rappahannock Regional Jail on a $2,000 secured bond. 
No injuries were reported.