17-year-old gunman arrested in murder of DuVal HS student who tried to break up fight: police
LANHAM, Md. - Authorities have arrested a 17-year-old gunman from Glenarden in the murder of a DuVal High School student who was shot and killed while she was trying to break up a fight on the way home from school Monday in Prince George's County.
The shooting happened around 3:45 p.m., less than a mile from the school, near Wood Stream Drive and Palamar Drive in Lanham.
Investigators say 16-year-old Jayda Medrano-Moore came upon a fight between two groups who were involved in an ongoing dispute and tried to intervene. Officers say the gunman pulled a gun and fired, striking Moore who was transported to a nearby hospital in critical condition. She later died from her injuries.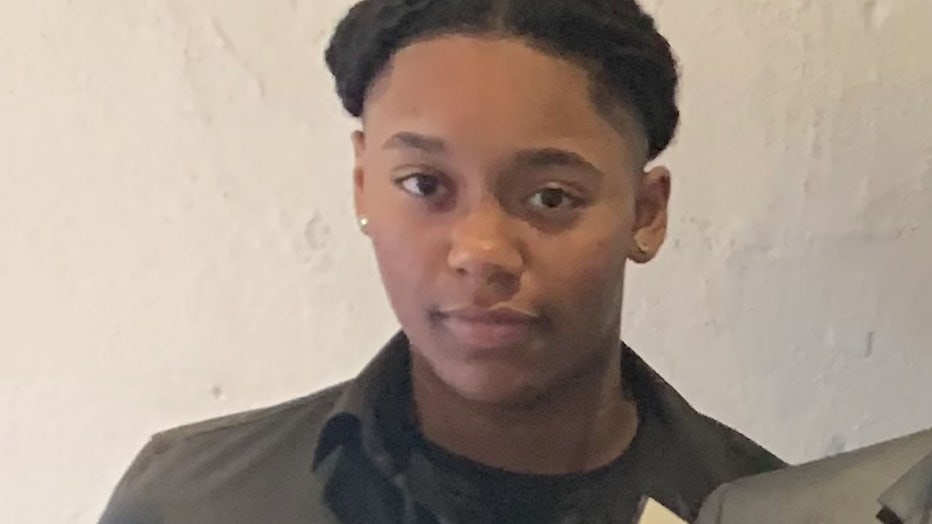 Family, friends remember DuVal High School student gunned down walking home from class
The suspect is facing first and second degree murder, and first and second degree assault charges. He is also facing a firearms charge. He was arrested Thursday and is in the custody of the Department of Corrections on a no-bond status.
The high school and nearby Robert Goddard Middle School were both placed on lockdown as police canvassed the area searching for suspects. Afterschool events were canceled or cut short.
"It is with heavy hearts that we mourn the tragic loss of a DuVal High School student," Prince George's County Public Schools said online. Officials said grief counselors and mental health professionals would be on campus all day Tuesday for the school community.
Prince George's County Executive Angela Alsobrooks said she was "heartbroken," and extended prayers to the family.
New metal detectors were in place Wednesday at the front entrance of school. DuVal initially was part of phase two, which rolls out in October, but after Jayda's murder plans changed.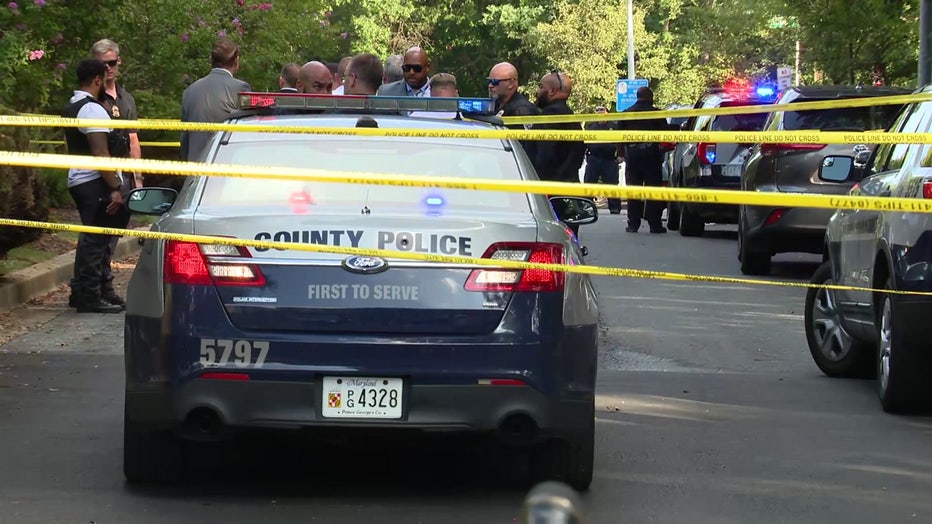 Family, friends remember DuVal High School student gunned down walking home from class
"It's just the fact that she wasn't doing anything, so it's like, you're never safe," said a student who worried about the safety of those who walk home from school.
"I feel bad, because it's just like, this girl is not going to be able to live her life. She's not going to be able to graduate or anything like that…be able to have a family one day," lamented another student. "It hurts me that they get that taken away."
Anyone with information is asked to contact police at 301-516-2512.