Intestinal illness first reported in Northern Virginia, now in Maryland, DC
ARLINGTON - Virginia health officials are investigating 18 confirmed cases of cyclosporiasis, an intestinal illness linked to food and water contaminated with a fecal parasite.
The 18 cases have been reported in the Northern Virginia region, which includes Alexandria, Arlington, Fairfax (Fairfax County, the City of Fairfax and Falls Church), Loudoun, and Prince William (Prince William County and the cities of Manassas and Manassas Park).
Forty more suspected cases are being investigated and officials believe they are tied to "two large businesses in the area."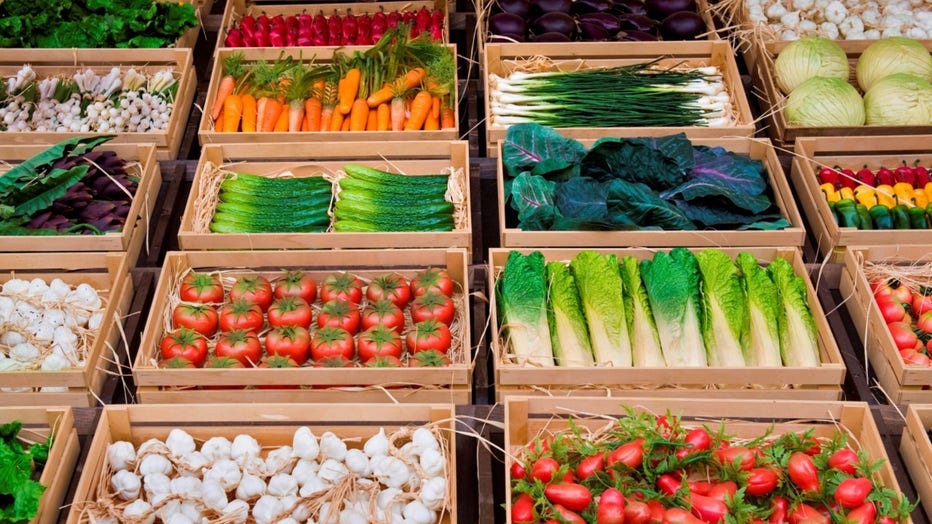 The Virginia Department of Health says it is investigating clusters of the illness at Capital One in McLean, the Vola Park office building in McLean and a Carmax in Richmond.
Capital One issued the following statement Thursday:
A Capital One source tells FOX 5 employees were notified that the outbreak may be linked to basil from the cafeteria.
Health officials in Maryland have reported 37 cases of cyclosporiasis in the last two weeks and D.C. health officials say 14 cases have been reported. Officials in all three jurisdictions say they are looking into the source of the illness and investigating food vendors, distributors and importers.
The illness has symptoms that include diarrhea, nausea and sometimes other flu-like symptoms.
Experts say the best way to prevent the illness is by washing produce.