In-home health aide sexually assaulted woman inside Dumfries residence: police
DUMFRIES, Va. - Authorities have arrested and charged an in-home health aide they say sexually assaulted a woman inside a Dumfries home.
Prince William County police say a 64-year-old woman reported that she was sexually assaulted on more than one occasion, between September 12 and 17, by Emmanuel Adaaquah, who was working as an health aide for a family member.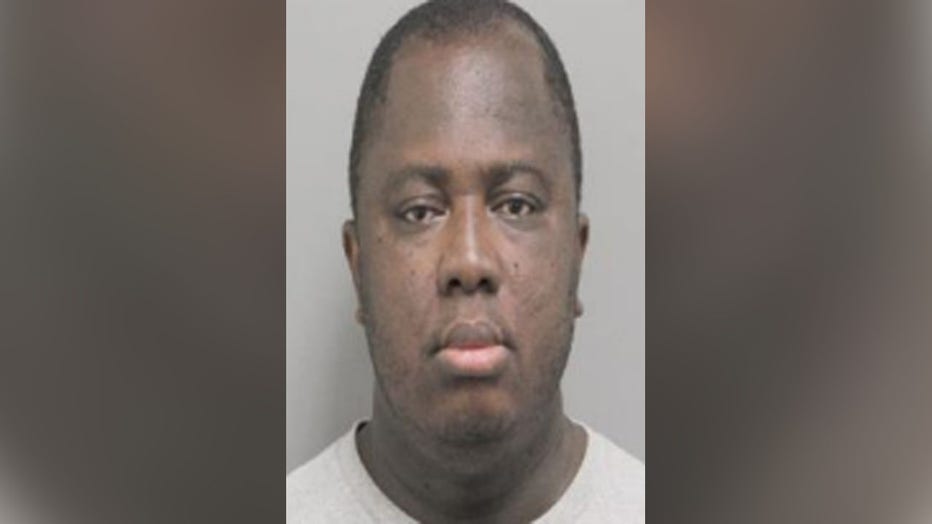 Emmanuel Adaaquah (Prince William County Police)
The victim told investigators that during one of the encounters, 31-year-old Adaaquah followed her into another room of the home where he refused to let her leave before sexually assaulting her.
Adaaquah was arrested Monday and charged with two counts of aggravated sexual battery, one count of abduction, and one count of sexual battery.
His court date is pending. He is being held without bond.