Immigrant mother, son reunited at BWI airport after being separated at border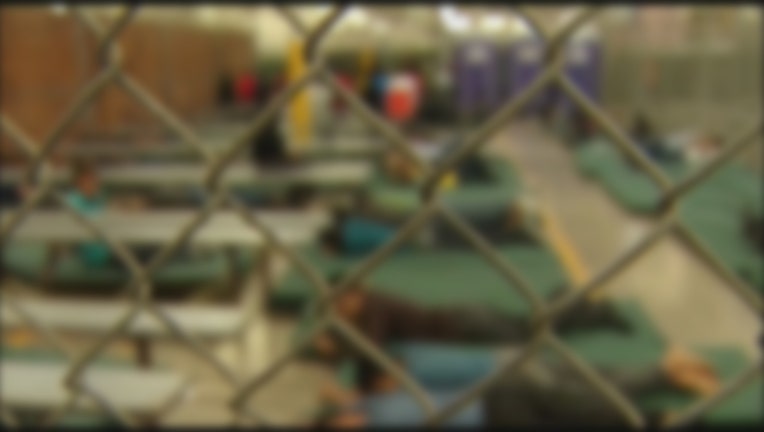 article
LINTHICUM, Md. - A mother and her son who were separated at the U.S. border were reunited on Friday at an airport in Baltimore.
Beata Mariana De Jesus Mejia-Mejia, and her 7-year-old son Darwin, were brought together at Baltimore-Washington International Airport early Friday morning. The two crossed the border in Arizona in May requesting political asylum.
RELATED: Virginia Democratic senators seek info about facility after immigrant children abuse claims
FOX 5's Melanie Alnwick reports that Mejia-Mejia said Darwin was ripped from her arms by immigration officials. She went to federal court in D.C. this week to sue to get her son back after an advocacy group paid for her bail. They plan to live in Texas while they wait for their political asylum claim to process.
Immigration enforcement on the U.S.-Mexico border was plunged deeper into chaos over President Donald Trump's reversal of a policy separating immigrant children from parents, causing uncertainty for both migrant families and the federal agencies in charge of prosecuting and detaining them.
RELATED: Pentagon agrees to provide space for 20,000 migrant children
A senior Trump administration official said that about 500 of the more than 2,300 children separated from their families at the border have been reunited since May. It was unclear how many of the children were still being detained with their families.
The Associated Press contributed to this article