How bizarre! The most 'interesting' snow photos around the DMV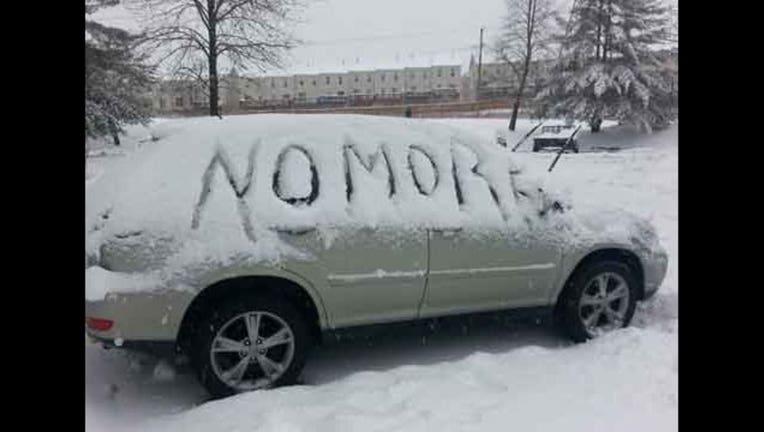 Many of our FOX 5 viewers have been enjoying their #fox5snowday and we have gotten a lot of photos from around the area!
Here are some of the most interesting, adorable, extreme and just outright bizarre moments we've seen throughout the day.
Check them out above! (Mobile users: Click here)