Hillary Clinton wins in Guam, which has historically predicted election winner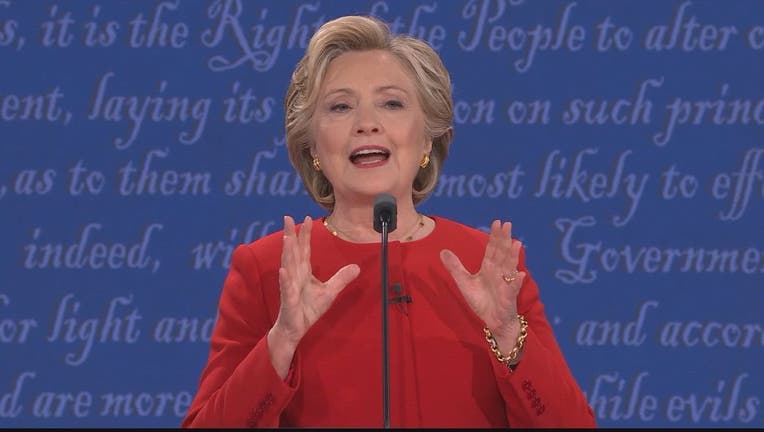 article
GUAM - Early Tuesday morning, Democratic presidential nominee Hillary Clinton was declared the winner in the U.S. territory of Guam.
Clinton received 71.63 percent of the vote, compared with 24.16 percent for her Republican rival, Donald Trump, according to the Pacific Daily News.
Although the result does not give Clinton any electoral votes, it may bode well for her chances considering the winner of every presidential election since 1980 has also come out on top in Guam's straw poll, according to FOX business.
Early projections showed Clinton ahead in several key swing states, including Florida and Ohio.