Gunman opens fire inside nightclub in Mexico; several dead and others wounded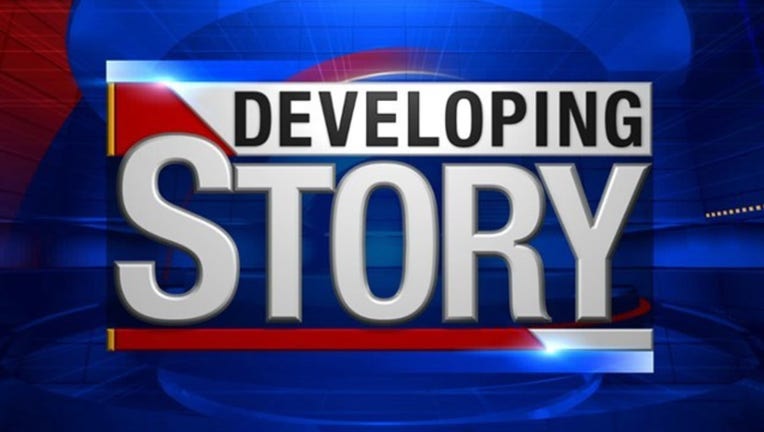 article
CANCUN, Mexico - (AP) -- A Mexican police officer says a gunman has killed at least four people and wounded nine others at a nightclub in the Playa del Carmen resort.
The officer who gave the information spoke on condition of anonymity because he wasn't authorized to give details about an ongoing investigation. He says that investigators were interviewing witnesses, but didn't provide further details.
Reports says that the Blue Parrot nightclub was hosting an event that was part of the BMP music festival.
© 2017 The Associated Press. All rights reserved. This material may not be published, broadcast, rewritten or redistributed. L