'Glee' star Naya Rivera arrested, charged with domestic battery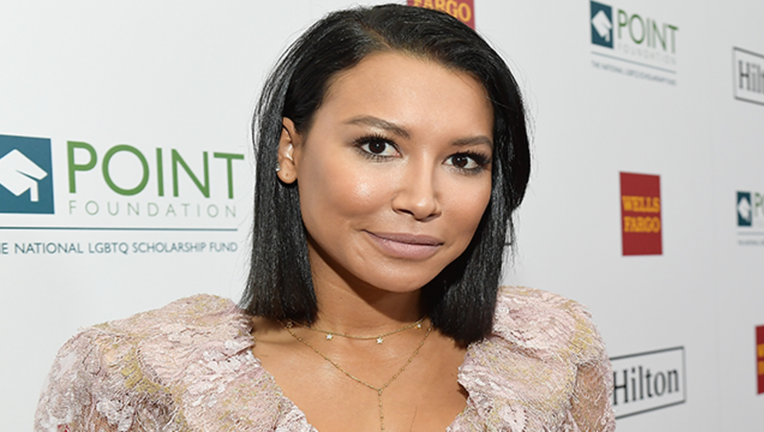 article
CHESAPEAKE, W.Va. (AP) -- An actress on the former hit show "Glee" has been charged with domestic battery in West Virginia.
The Kanawha County Sheriff's Office tweeted Sunday that 30-year-old Naya Rivera was arrested overnight for domestic battery on her husband in Chesapeake.
A sheriff's office statement says Ryan Keith Dorsey told a deputy that Rivera struck him in the head and face. The statement says Dorsey had minor injuries and showed deputies a video that supported his account of the incident. Media cited a criminal complaint that says the incident happened while they were walking with their child.
The sheriff said Rivera was released after being arraigned.
She is known for playing Santana Lopez on "Glee." Dorsey is also an actor and has appeared on shows including "Pitch" and "Nashville."