Gigi Hadid reportedly arrested in Grand Cayman Islands for marijuana possession: 'All's well that ends well'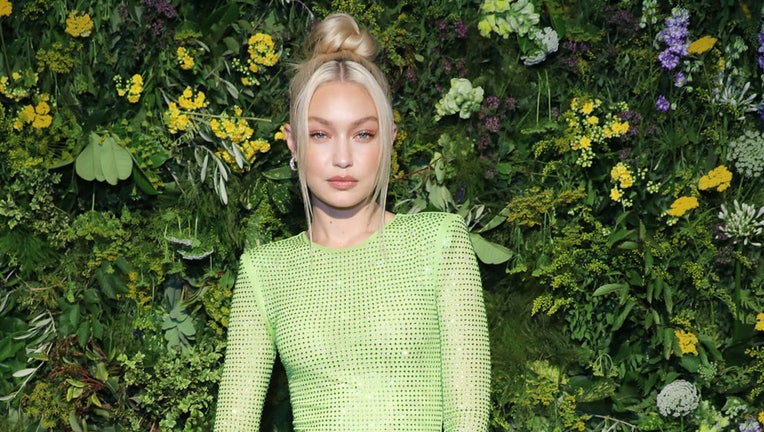 article
Model Gigi Hadid was reportedly arrested July 10 after allegedly arriving to the Grand Cayman Islands with marijuana in her possession.
"Gigi was traveling with marijuana purchased legally in NYC with a medical license," a representative for Hadid confirmed to People magazine. "It has also been legal for medical use in Grand Cayman since 2017. Her record remains clear, and she enjoyed the rest of her time on the island."
Hadid shared a handful of photos and video from her time on the island shortly after the news broke.
"All's well that ends well," she captioned the post.
GIGI HADID ADMITS NEPO BABY STATUS, REVEALS 'I DON'T THINK I'M THE PRETTIEST'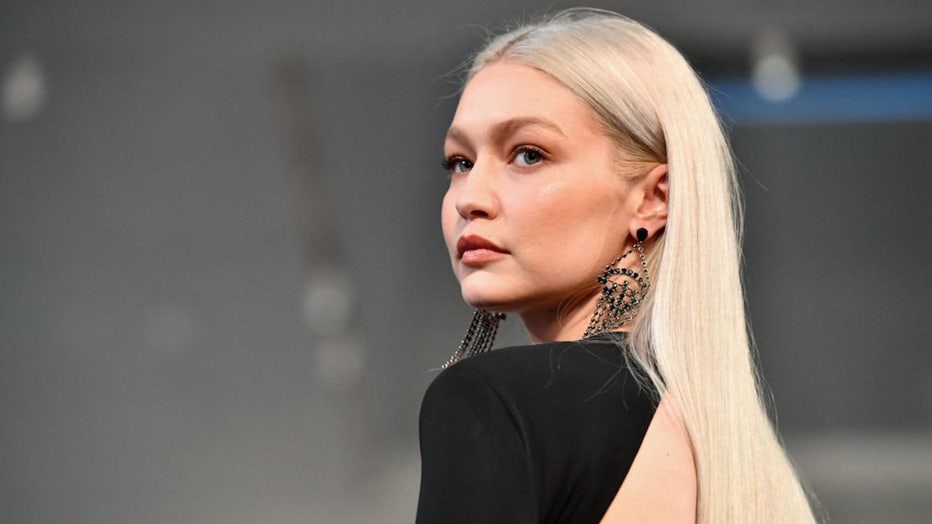 FILE - US model Gigi Hadid walks the runway at the Ralph Lauren Fall 2022 Collection show at the Museum of Modern Art on March 22, 2022, in New York City. (ANGELA WEISS/AFP via Getty Images)
A representative for Hadid and authorities in the Grand Cayman Islands did not immediately respond to Fox News Digital's request for comment.
Local outlet Cayman Marl Road reported Hadid and friends arrived to the island via private jet July 10 and were processed by Customs and Border control. A small amount of marijuana, seemingly enough for personal use, and other drug paraphernalia were found, the outlet reported.
The model was subsequently arrested and taken to the Prisoner Detention Center and later released on bail.
Hadid appeared in summary court, where she reportedly pleaded guilty and was fined $1,000.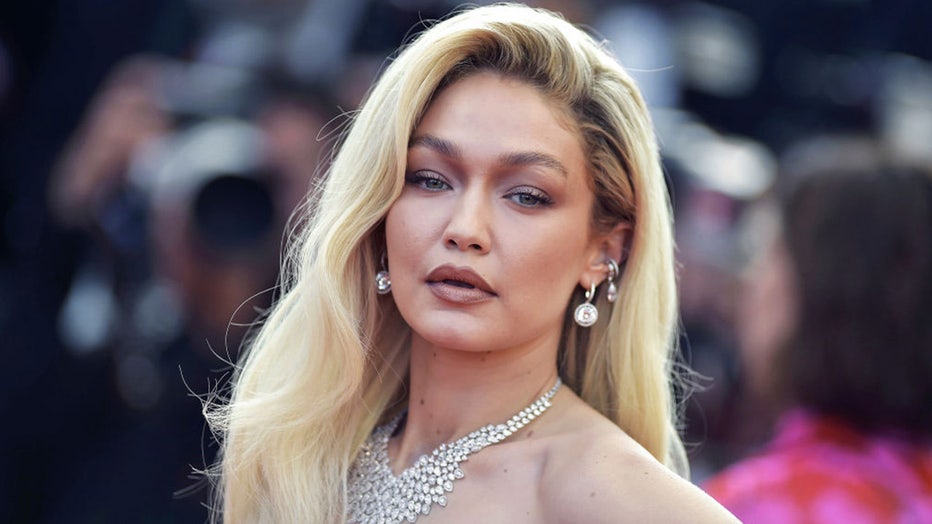 FILE - American model Gigi Hadid at Cannes Film Festival 2023. Red Carpet Firebrand (Le Jeu De La Reine). Cannes (France), May 21st, 2023. (Rocco Spaziani/Archivio Spaziani/Mondadori Portfolio via Getty Images)
Hadid has been sharing photos from her vacation on Instagram.
"mornin!" she captioned a photo set four days ago.
One of the photos showed off a dragon tattoo on the Victoria's Secret model's hip.
Hadid is the mother to a daughter she shares with her ex-boyfriend, Zayn Malik.
The pair broke up in late 2021 after welcoming Khai in 2020.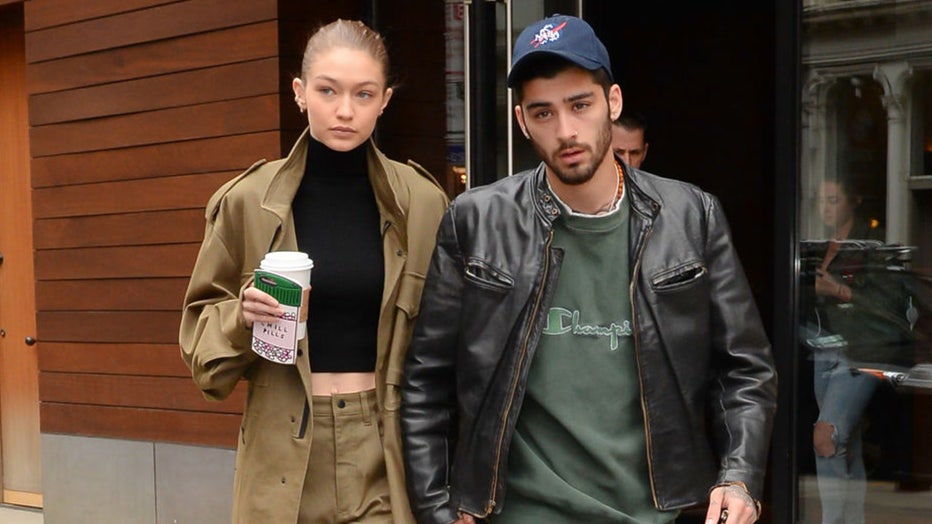 FILE - Model Gigi Hadid (L) and singer Zayn Malik are seen walking in Soho on April 25, 2017, in New York City. (Raymond Hall/GC Images)
CLICK HERE TO GET THE FOX NEWS APP
"She has already given me so much," the model told The Sunday Times in an interview. "I always wanted to be a mom, but I was never obsessive about it or [thought that] I was put on this Earth to be a mom. I've always been quite organized, so having Khai at the time that I did was a blessing. I'm so glad to be a young mom."