Germantown man says burglar slept in his bed, used his toothbrush and showered
MONTGOMERY COUNTY, Md. - The search is on for a burglar who apparently made themselves comfortable inside a Germantown residence last month, before taking off with several items. 
On Feb. 17, Montgomery County police said a Germantown homeowner called them to report a burglary. The man who met police at the home told them he left his place the day before and returned to find it in shambles.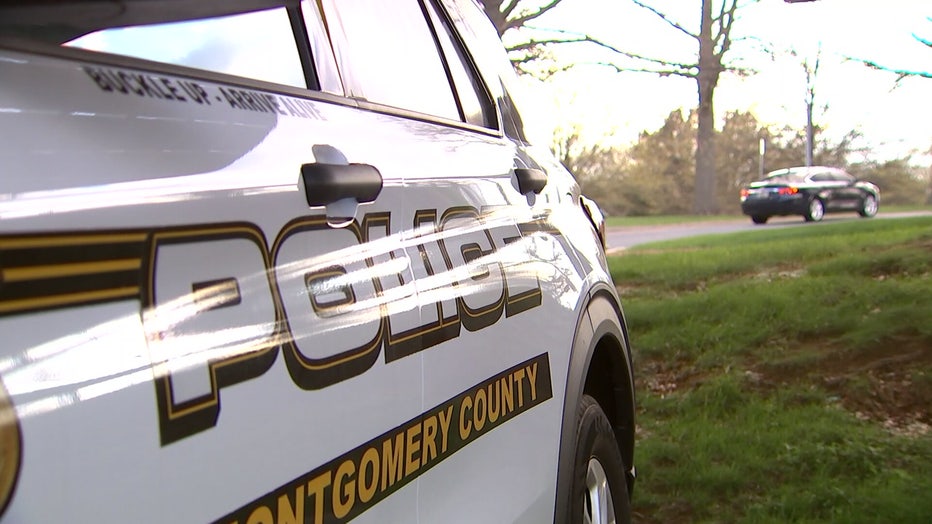 When Rodger Moran says he got home on Feb. 17 around 3 p.m., he noticed the latch on the front gate was not secured. Then, when he walked inside his home, he told police several items were out of place. 
RELATED: Former Maryland senior assisted living employee to serve 18 months in prison for stealing from residents
Moran says it looked like someone had recently showered, used his razor, and brushed their teeth. That's not all. Moran told officers that someone had taken some of his medication and used the toilet. And, the upstairs bedroom had also been ransacked.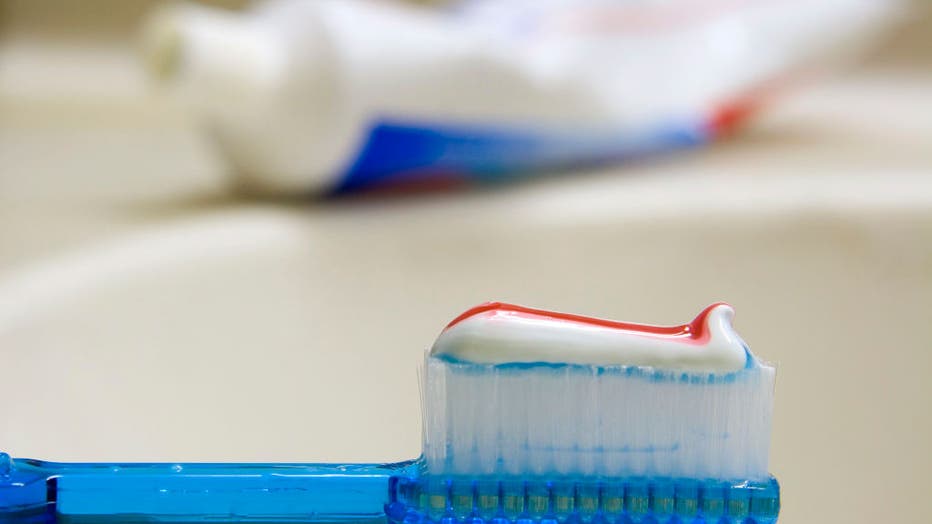 Police are actively investigating the alleged burglary.
This is a developing story. Check back with FOX 5 for updates.