Former Maryland senior assisted living employee to serve 18 months in prison for stealing from residents
MONTGOMERY COUNTY, Md. (FOX 5 DC) - A woman who worked at an assisted living facility for 14 years has been sentenced to prison for stealing jewelry and other items from elderly residents.
Maritza Ramirez, 57, of Germantown was sentenced to five years in prison suspend all but 18 months and five years of supervised probation upon release. She was also ordered to pay $7,700 in restitution to the families of the victims she stole from.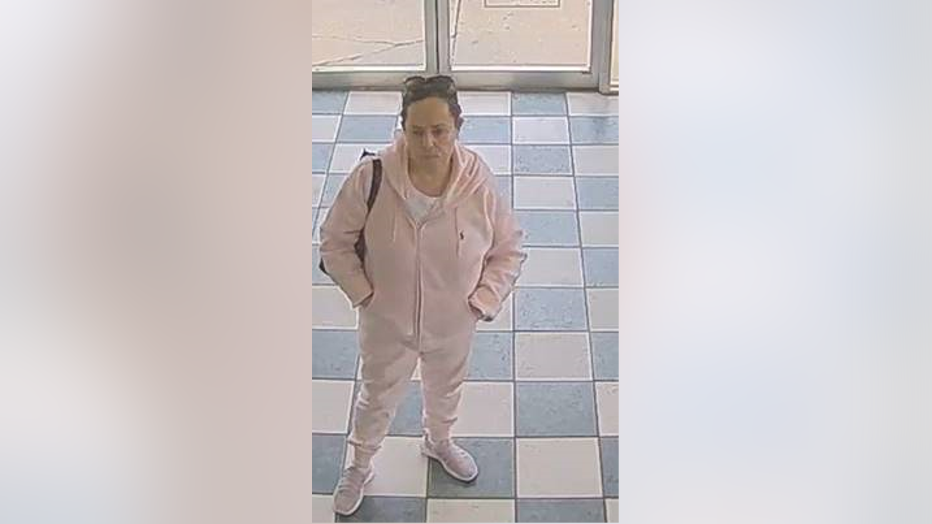 Ramirez was a 14-year employee of Marian Assisted Living, located in the 19100 block of Georgia Avenue. 
PREVIOUS COVERAGE: Woman charged with stealing from patients at Montgomery County assisted living facility
An investigation began in March 2022 when one victim's family discovered that while their relative, a resident at Marian, underwent surgery and recovery, several items of jewelry and a cell phone had gone missing from the secured bedroom.
The investigation by Montgomery County Police uncovered at least 11 victims and pawn shop records which show that between 2015 and 2022 Ramirez received at least $7,700 by selling 81 items including jewelry and several designer purses.
On Nov. 29, 2022, Ramirez pleaded guilty to Financial Exploitation of a Vulnerable Adults in a Scheme.
"Maritza Ramirez was entrusted with the care of vulnerable adults and violated that trust when she stole their possessions and used the items for her personal financial gain. Multiple items had great sentimental value to the families who were victimized, and those items have not been recovered. We thank Judge Greenberg for this appropriate sentence. It should serve as a deterrent for anyone looking to use their position to exploit a vulnerable person in this way," said Lauren DeMarco, spokesperson for the State's Attorney's Office.