Funeral services for Prince George's County police officer killed in a motorcycle crash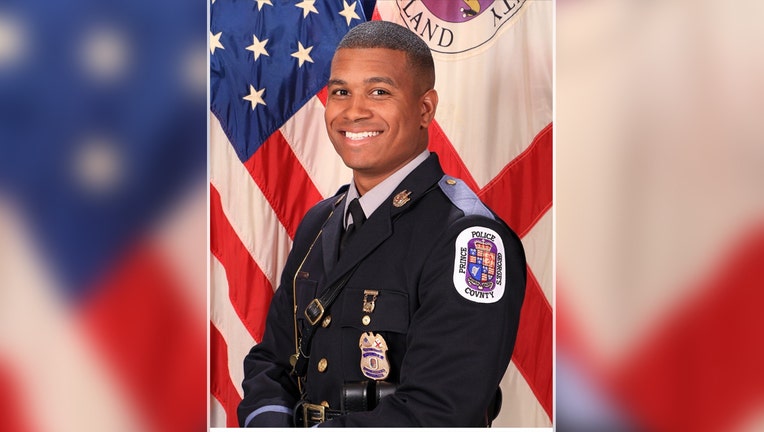 article
BRANDYWINE, Md. (FOX 5 DC) - The Prince George's County police officer who was killed in a motorcycle crash is being remembered at a service on Wednesday. The services will be help at the Spirit of Faith Christian Center in Brandywine.
Officer Davon McKenzie was off-duty when his motorcycle was struck by a vehicle along Interstate 495 in the Largo area around 11 p.m. on May 28. He died from his injuries a short time later at a nearby hospital.
McKenzie was assigned to the Bureau of Patrol and joined the Prince George's County Police Department in March of 2017. He was 24 years old and worked as a School Resource Officer at William Wirt Middle School in Riverdale.