FREE lottery to win 2015 White House Easter Egg Roll tickets ENDS THURSDAY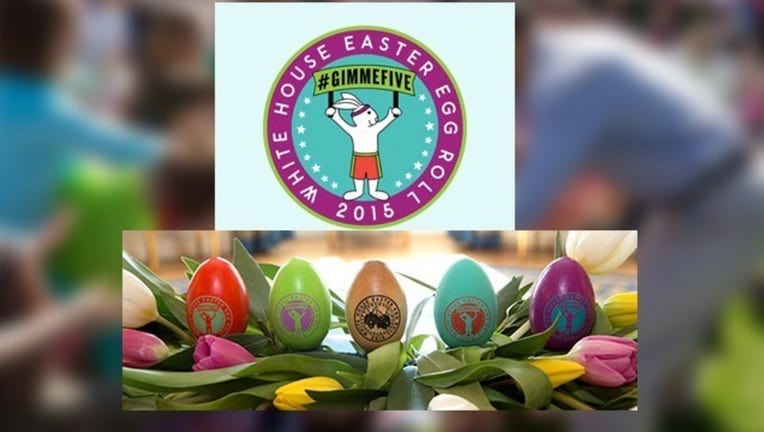 article
Time is almost up for you to enter the FREE lottery to win tickets for the 2015 White House Easter Egg Roll !
The lottery opened on Monday and closes on Thursday, February 26 at 12 p.m.
This year's theme is "#GimmeFive" with activities designed to encourage children to lead healthy, active lives. Events will feature sports, fitness, cooking demonstrations, and classics like the egg roll and egg hunt.
CLICK HERE to enter the lottery: https://www.recreation.gov/ticketLotteryApplication.do?contractCode=NRSO&parkId=117739