Fox tested for rabies after attacking woman, cat in Great Falls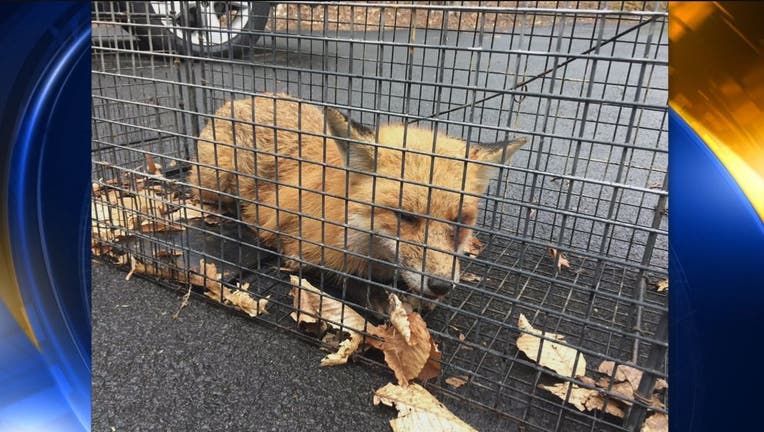 article
GREAT FALLS, Va. - A fox in Fairfax County is being tested for rabies after it attacked a woman and then a cat.
Animal protection officers say the fox bit a 71-year-old woman several times while she was walking in the 600 block of Ad Hoc Road in Great Falls around 3 p.m. Tuesday.
She was able to fight off the fox and went to a neighbor's house for help.
About an hour later, officers received another call for a fox attacking a cat in a driveway about three miles from the first scene.
The cat's owner trapped the fox until officers arrived. The cat survived the attack and was quarantined.
Officers believe the same fox was involved in both attacks.