FOUND: Fairfax Co. police find elderly couple who had been reported missing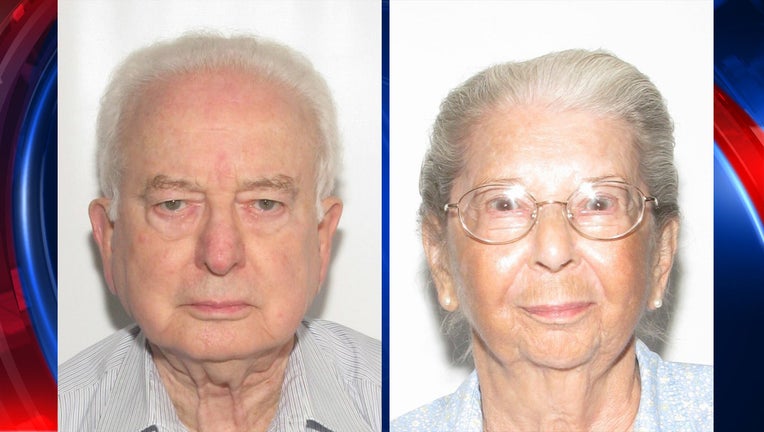 article
FAIRFAX COUNTY, Va. - Fairfax County police say a missing elderly couple has been found. Richard Stevens, 91, and Norma Stevens, 86 suffer from dementia, and their family reported them missing early Saturday.
Mr. and Mrs. Stevens are from McLean. They were reported missing early Saturday by family members, and were last heard from on Friday, December 30 around 12 pm. At that time, they were believed to be at a hotel in the 1400 block of Crystal Drive in Arlington after their vehicle broke down.
Police said the Stevens suffer from other medical conditions, as well as dementia, and their family had been concerned for their safety.
Just after noon on Saturday, police said the couple had been found safe. Police posted an update saying Mr. and Mrs. Stevens were in good health and were taken to a local hospital for evaluation.
More weekend stories from FOX 5 DC:
EAGLE CAM: Harriet and M15's first eaglet hatches
Champagne shortage: Md. county short on bubbly for New Year's Eve
Metro to stay open until 3 am on New Year's Eve, and the rides are free!