Firefighters save man from Annapolis creek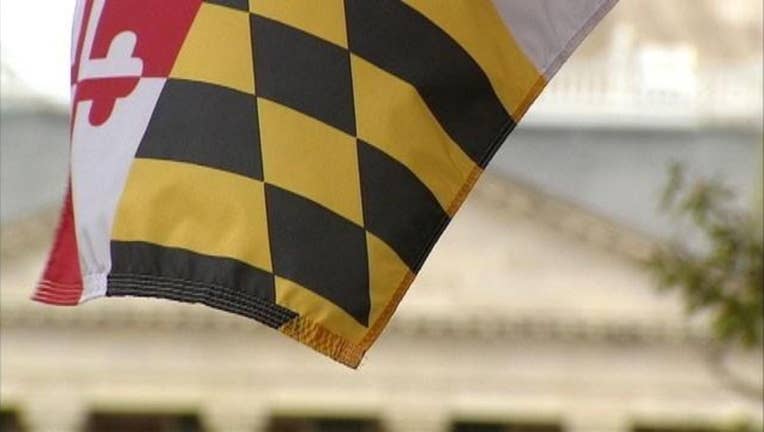 An Anne Arundel County Fire Department spokesman says crews responded to Weems Creek around 8:40 p.m. Saturday after getting a call about a man in the water.
The man is in serious condition with hypothermia-related injuries and is expected to survive. His name has not been released.