FBI says tainted alcohol didn't kill Prince George's County couple in the Dominican Republic: Report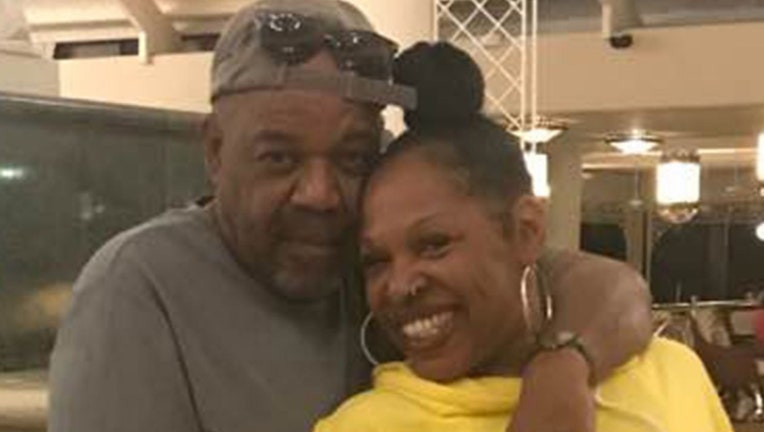 PRINCE GEORGE'S COUNTY, Md. - The F.B.I. does not believe a Prince George's County couple who were found dead in a Dominican Republic hotel room were killed by tainted alcohol, according to a report.
According to the New York Times, the FBI did provide its own assessment regarding the deaths.
The agency reportedly assisted the Dominican Republic National Police in its toxicology test for Nate Holmes and Cynthia Day of Prince George's County, who were found dead in their room at the Bahia Principe Hotel in La Romana in May.
Holmes, 63, and Day, 49, were among a number of American tourists who died in the Dominican Republic over the spring and summer – including a Pennsylvania woman who died under similar circumstances five days earlier at the Luxury Bahia Principe Bouganville.
Officials in the Caribbean nation insisted that foul play did not contribute to any of the deaths.
Additional details are available on the New York Times website.