Fauquier County sheriff's office investigating 18-year-old's death as homicide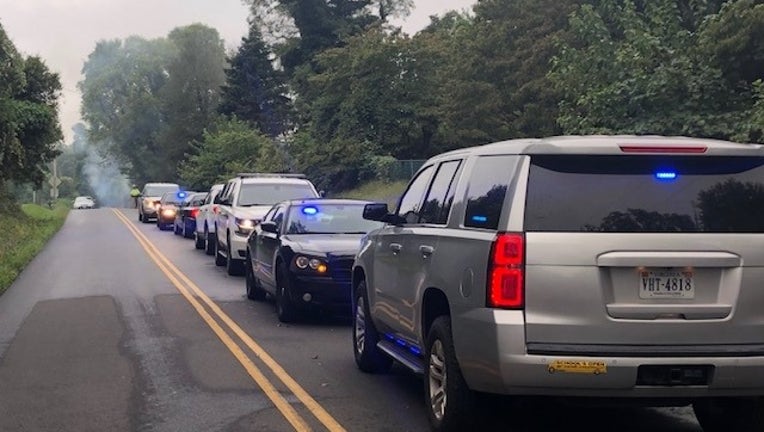 WARRENTON, Va. - The Fauquier County sheriff's office is investigating after an 18-year-old was shot to death in Warrenton on Monday.
Deputies responded to the home on Old Auburn Road after family members called 911 saying the victim had suffered "severe upper body trauma."
While they were on their way, deputies were told the victim may have been shot.
After police arrived, Lincoln Williams Jr. was taken to a local hospital, where he was pronounced dead.
Investigators believe Williams was targeted, but they are still trying to determine what led to the shooting.
If you have any information that might help the investigation, call (540) 347-3300.