Family: Police have vehicle that struck 10-year-old girl in their possession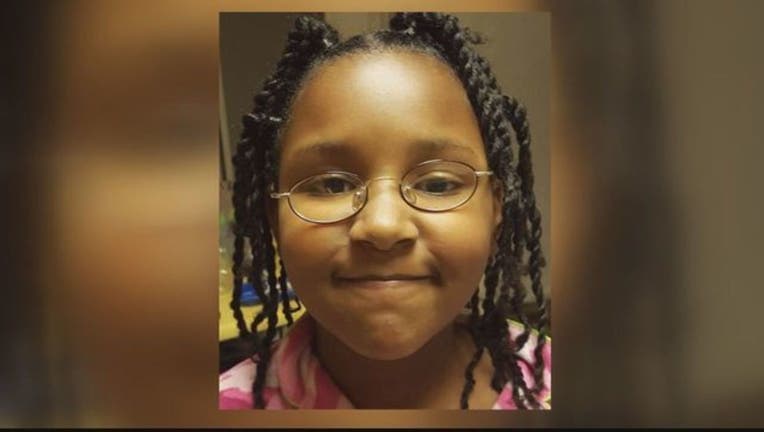 article
WASHINGTON - The family of a 10-year-old girl who was struck by a hit-and-run driver say police have the striking vehicle in their possession.
Si'Onna Branison was heading home from after school care when she got off a Metrobus at around 6 p.m. Tuesday on 8th Street and Kansas Avenue in Northwest D.C. While she was in a crosswalk, she was hit by a car.
She suffered serious injuries, including a fractured neck, bleeding in the brain and two broken bones in her leg.
According to a witness, the passenger got out of the car, checked the damage to the vehicle, got back into the vehicle and left.
The police report indicates there is surveillance video from the area but it is unclear if it is from cameras in the neighborhood or from the dash camera of the Metrobus.
D.C. police have not said if they have identified anyone they believe to have been involved in the accident.