Fairfax fentanyl peddler pleads guilty to drug trafficking
ALEXANDRIA, Va. - A Fairfax fentanyl peddler pleaded guilty Wednesday to conspiracy to sell at least 900 grams of illegal drugs. 
According to court documents, 50-year-old Calvin Ray Brown and a co-conspirator sold counterfeit pills containing fentanyl to a Fairfax County Police Department confidential source and an undercover detective on multiple occasions between March and April 2022.
When officers searched Brown's residence they found an enormous stash of narcotics, including 999 counterfeit pressed fentanyl pills, about 723 grams of methamphetamine, over 500 grams of cocaine, and 665 grams of N-dimethylpentylone (an illegal substance similar to MDMA).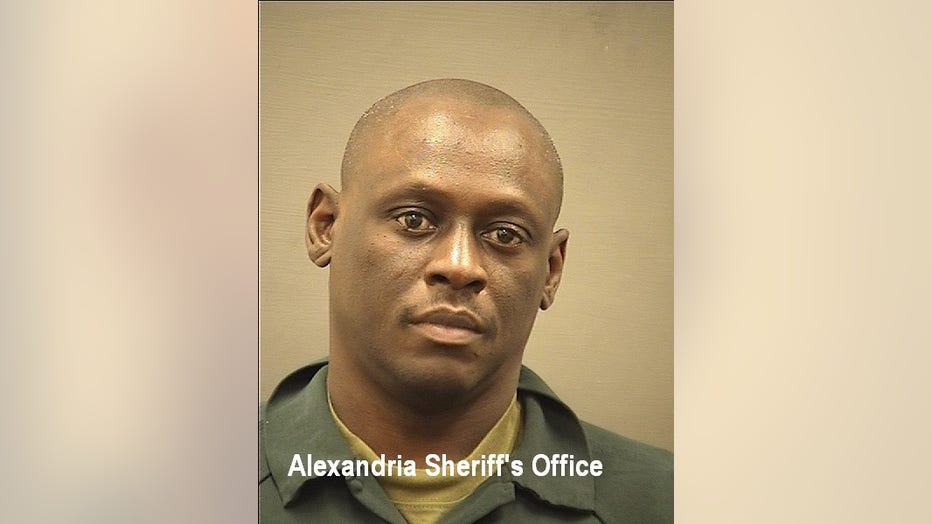 Calvin Ray Brown, 50, of Fairfax, Virginia
Officers also recovered just over $25,000 in cash, a loaded semi-automatic ghost gun, and a bulletproof ballistics vest, court docs show.
READ MORE: Attorneys general urge Biden to classify fentanyl as weapon of mass destruction
During an interview with prosecutors, Brown admitted that he and his co-conspirator had been distributing the aforementioned drugs since January 2021. Brown also told authorities that his operation brought in 1,000 fentanyl pills every two weeks, a kilo of methamphetamine, and 8 kilos of cocaine. 
Brown is scheduled to be sentenced on June 26. He faces a mandatory minimum penalty of 15 years in prison and a maximum penalty of life imprisonment.