Facebook hoax cause concern among officials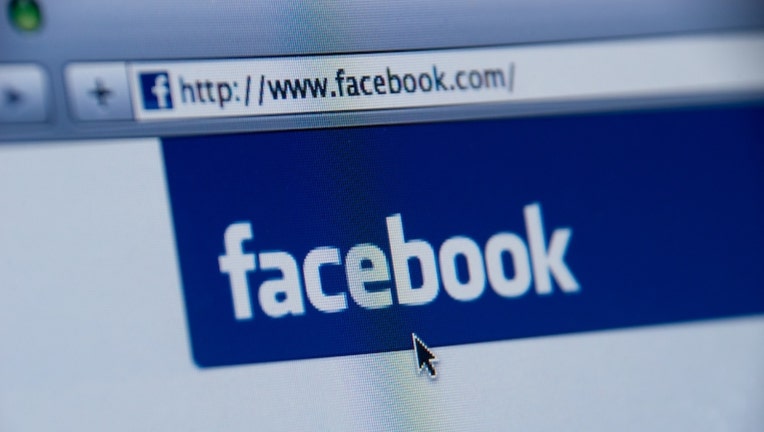 article
(WTXF) - Have you received a warning from a Facebook friend about multiple friend requests?
It looks something like this:
"Hi....I actually got another friend request from you which I ignored so you may want to check your account."
It then tells you to, "Hold your finger on the message until the forward button appears...then hit forward and all the people you want to forward too....I had to do the people individually."
Officials say it is a total hoax.
Your account isn't hacked, there are no duplicate friend requests and you did not receive a request from the person you're forwarding it to.
The office says to not do what it says and to simply ignore the message. There are no bugs or hacks linked to it, it is just an annoying chain message.