Extreme heat causes roads to buckle in Texas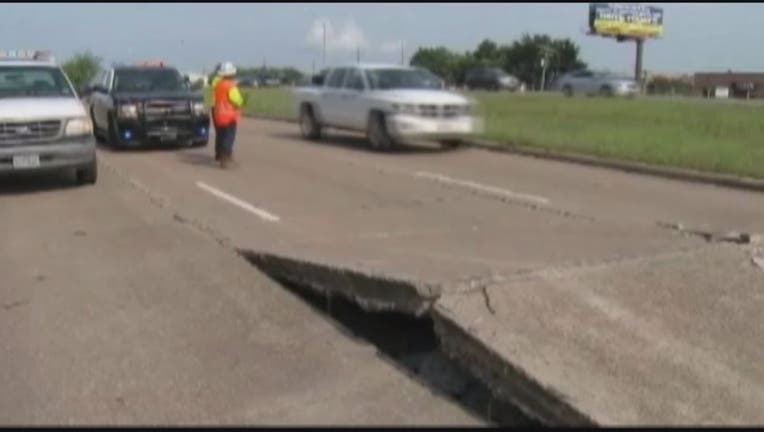 article
BEAUMONT, Texas - Department of Transportation officials in Texas reported that roads in Beaumont are expanding and buckling in the extreme heat.

In one area, pieces of concrete are pushing against each other and rising

Officials say these problems are normal in extreme heat conditions.
Temperatures all week will reach nearly 100 degrees.